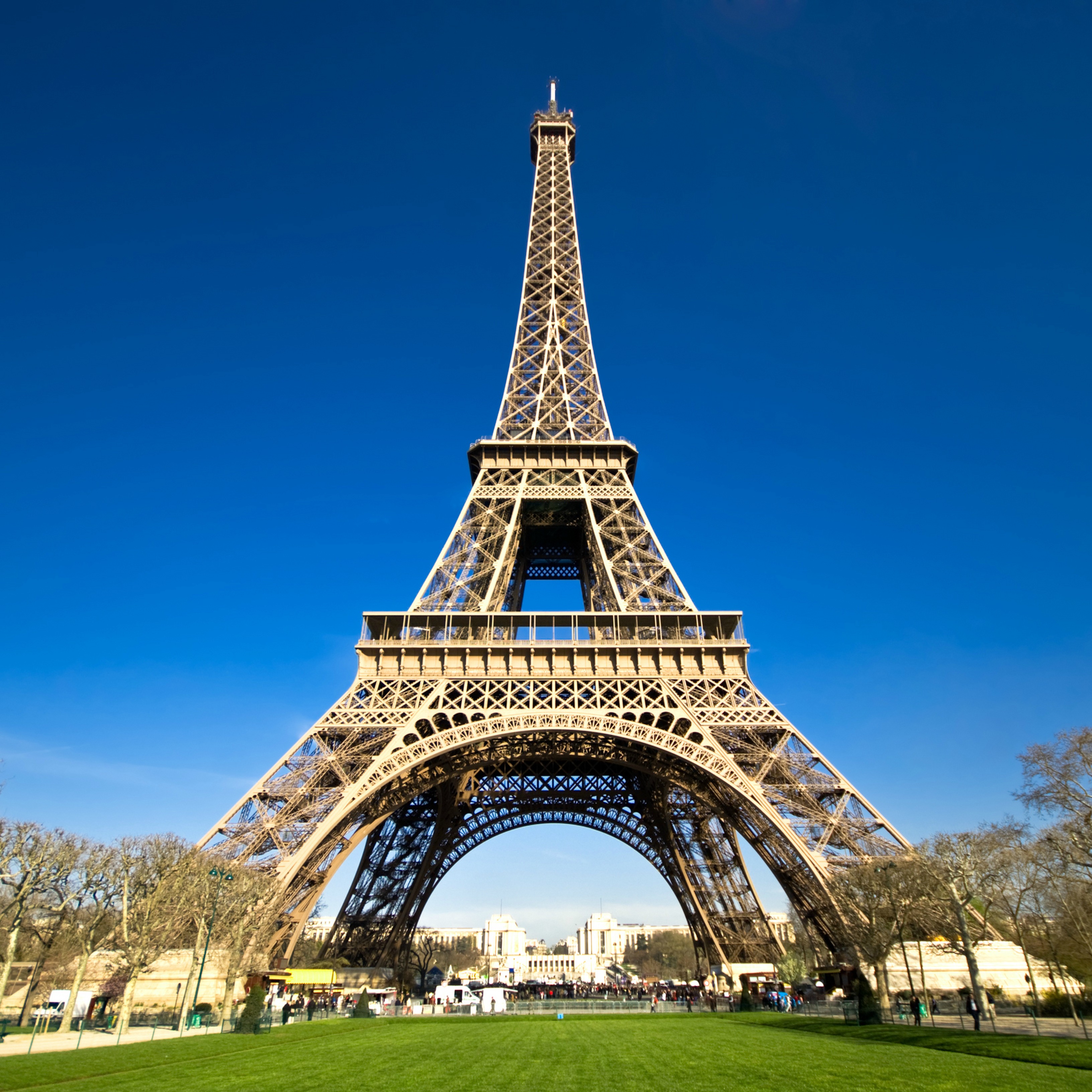 In a bid to control rising vehicular pollution, officials in Paris had introduced an 'odd-even' system of traffic rules, allowing cars bearing odd number plates to drive on Monday this week. The move was short-lived and faced stiff revolt, following which the government withdrew it in a day. But it still ensured the traffic jams were reduced by a half while the ban lasted. As Pune adds an average of 550 vehicles on the roads everyday and has earned the notoriety of being one of the most polluted cities in the country. Pune traffic activists believe that the time has come for the city to follow the footsteps of Paris.
Pune is not alien to such ideas, in 2008, the Pune Municipal Commissioner (PMC) Praveen Singh Pardeshi had asked the civic staff to use a bicycle or use public transport to work every, Tuesday. However, like most other government circulars, this too, fizzled away after a few months.
Vox Populi
Jayant Joshi, member of NGO Save Pune traffic movement (SPTM)
With two-wheelers being the backbone of this city, implementing such a rule would ideally work with four-wheelers, because a car takes up more space on the roads. The other worry is implementation, such ideas are great, but fail at the stage of execution.
Shweta Pathak, Janwani
Once it is implemented, people will start looking for alternative options like sharing vehicle with their friends, looking forward to use public transport or go for car pooling. Only then it will make a major impact on the city traffic woes.
Vivek Velankar, president, Sajag Nagrik Manch
It will help to reduce the traffic woes in the city by more than 40 per cent and in order to make this a grand success we have to ensure that the public transport system should improve so which can cater to the citizens needs.
Vishwas Pandhare Deputy commissioner of police (traffic),
We have observed people try and circumvent all rules. For instance, they could use fake number plates. And then we will be forced to deploy more staff to check if the documents are in order. It will lead to more traffic jams, thereby killing the spirit of the idea. The only real solution to our traffic woes is a fully optional and multi-optional public transport system.
What was the Paris new rule all about?
1. On March 17, the paris traffic police department implemented the rule of even and odd number plates so that the number of vehicles on the roads can be reduced.
2. The entire concept was to reduce the increasing pollution level in the city.
3. Police issued some 4,000 tickets to cars having even-numbered plates, hitting drivers with a fine of around $30.