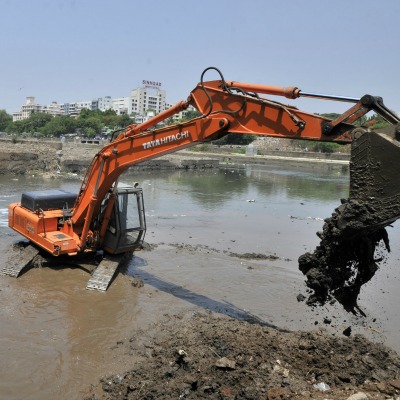 Pune: Decks are clear for 100% seweage treatment and stopping of waste water being released in the Mutha River. The state government has cleared the setting up of 9 sewerage treatment plants (STP) and has sent the proposal for sanction of the Centre.
Chief Minister Prithviraj Chavan informed the state legislative council on Monday that the project has been sent for final sanction. He said that the Pune Municipal Corporation and the Japanese company (JICA —Japan International Cooperation Agency) have signed the memorandum of understanding in this regard and the State Government has given its clearance.
PMC officials said a total of 35% of the sewerage is being treated at present. PMC had proposed setting up of 9 STPs to treat the remaining 65% untreated waste water and took into account the need of drinking water. The project costs approximately Rs 650 crore. The Centre along with state government would provide 70% of the amount while PMC will raise the remaining 30%. The 9 STPs would have a capacity to treat 350 MLD water.