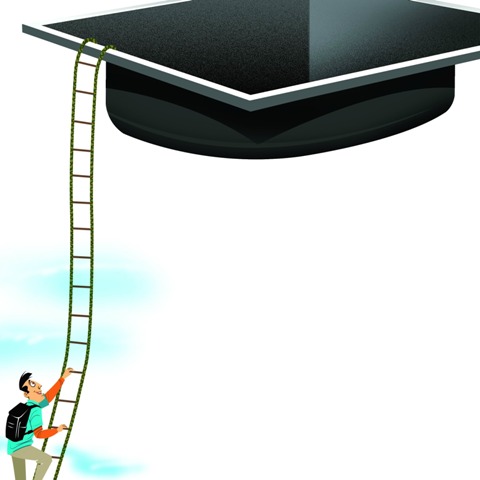 More than 1800 former students of Fergusson College have not turned up to take their scholarships' amounts and approximately 11 lakh is pending with the college for last three years. College officials said that if students wont turn up to take their money, the amount will go back to the government as the scholarship amount is given by them to these students.
While speaking to dna, Ravindrasihn Pardeshi, the Principal of Fergusson College said that there are several students from backward categories are entitled to get government scholarships from Social Welfare department.
He said that there are approximately 1800 former students from year 2010-11, 2011-12 and 2012-13 academic years, whose scholarship amount has been received by the college from the Social Welfare Department, however these students still not have turned up to claim them."The total amount is 11 lakh and if these students do not turn up to take the money, the amount will go back to the government after some time, so we request students to come and claim the amount," he added.
Last time, the college had to send Rs 8 lakh back to the government as students did not turn up and this year, total scholarship amount of Rs 36 lakh is yet to be received from the state government. The main reason behind students did not turn up to take the amount is that the amounts are very small like Rs 200 and Rs 300 and that is why the students do not come back and take the money.