From kathak to contemporary, and starting a new trend of dance in Pune, Sagar Dave talks to Hrishikesh Pawar about his inspiring journey, and unbeatable spirit of never giving up...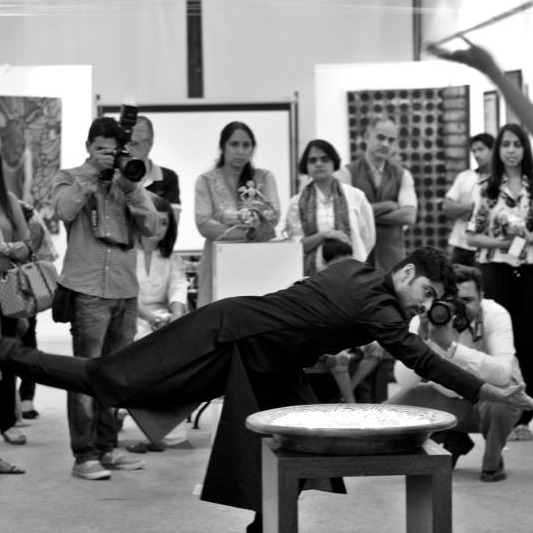 Hrishikesh Pawar, trained in Kathak, transitioned to contemporary dance and found his true calling. "I tried my hand at so many things; trained for Kathak under Manisha Abhay and later, also studied under renowned dancers such as Guru Rohini Bhate, Guru Sharadhini Gole and Amala Shekhar." recalls Hrishikesh.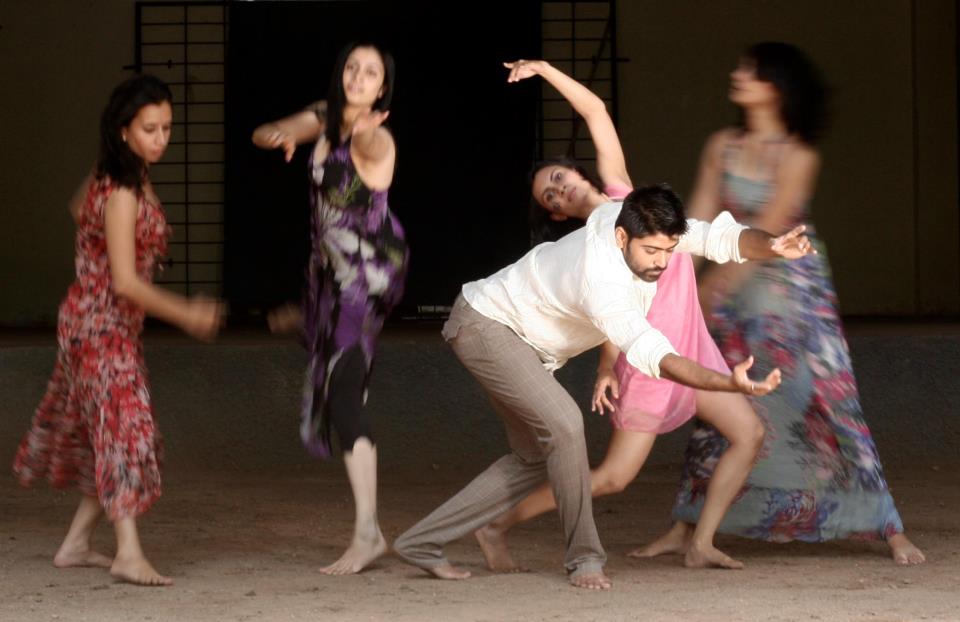 2004 was the year that gave his life a new direction. "I participated in the 'Summer Imvov Workshop' in Berlin and then performed as a soloist for the Museum of Contemporary Art as well as for the Seebühne Hiddensee," reminisces Hrishikesh.
The following year he was invited as a guest student, the first Indian to get an invite for a training programme at the Palucca School of Dance in Dresden. "This training enabled me to blend the varying influences of Kathak and contemporary dance to create my own language of dance."
In 2007, Hrishikesh founded the Centre of Contemporary Dance in Pune and in 2009 his efforts blossomed into a celebration of dance via The Prayatna Film and Dance festival. On world dance day he performed for the finale of this very festival that is now in its 6th year. "My performance was an audio-visual reflection of my journey as a dancer and thus all those who have inspired me, stalwarts of dance; Gre."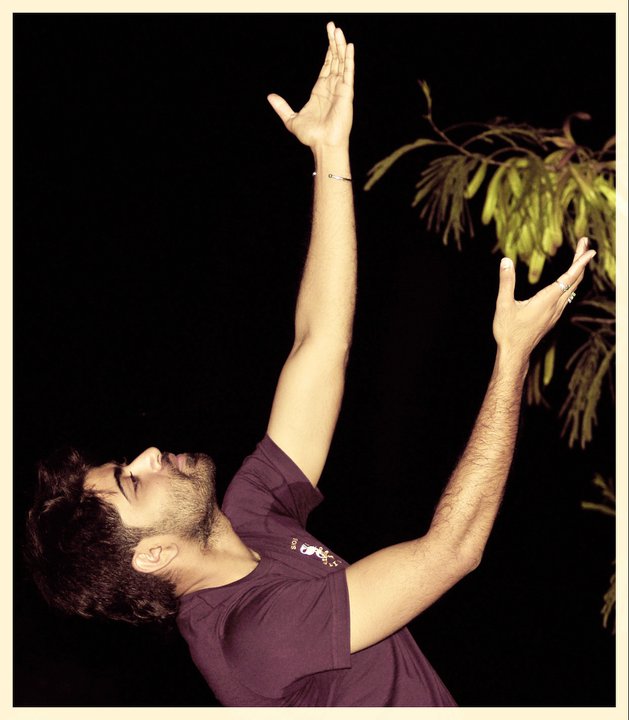 So have you finally arrived we ask? He replies, "The most memorable part of my journey was a few years ago, when I began to see more and more people taking interest in my work. It was amazing to see packed auditoriums and people wanting to know about my work and read about me. It is an amazing feeling to know that you are being noticed and more so being appreciated for choosing the unconventional."
Hrishikesh will be performing and holding workshops in Hyderabad , Ahmedabad and Delhi in the coming months. After that he will be teaching in Berlin and Paris at the dance universities this year. "Through the McArther grant, I have been invited to take my work to Chicago, New York, New Jersey and Philadelphia later this year. I feel very lucky and can't wait the journey to begin.