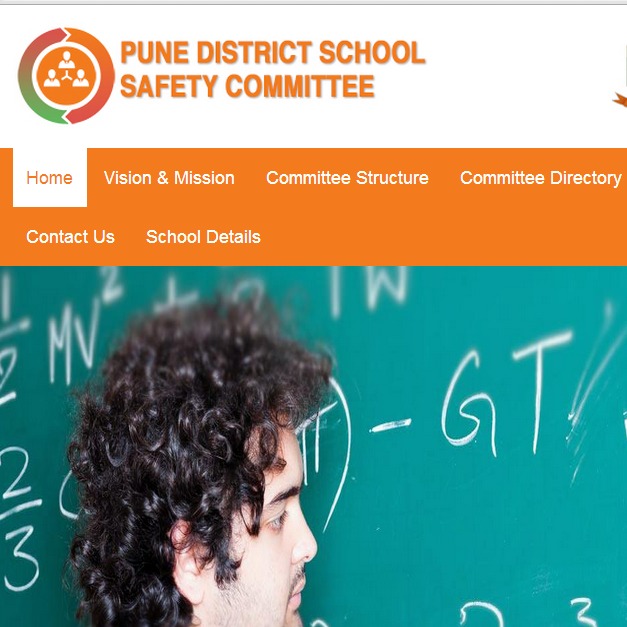 Pune: Parents of school children can be sure of having their complaints about the irregularities of school bus transport read by the right authorities. On Friday, the Pune district school safety committee launched a website to keep tabs on the safety of school buses.
The website, http://www.schoolbussafetypune.org, will provide the in-depth details regrading the school bus safety norms, details on the drivers and conductors as well as the contact numbers of the local police stations.
"Apart from this, the website aims at better interaction with the parents. They can log on to the website and raise their voice against negligence issues. Even citizens, who find school buses not abiding by the law, can complain on the website,"said Anil Patil, secretary, school bus committee, deputy RTO.
The education department claim that they will make all schools form the bus safety committee before July 15.
Deputy director (education) Suman Shinde, said,"Strict action will be taken against
their principals of schools that does not form the committee by July 15."
"The schools have to update about the meeting that they are conducting on the website once in a month,"added Shinde.