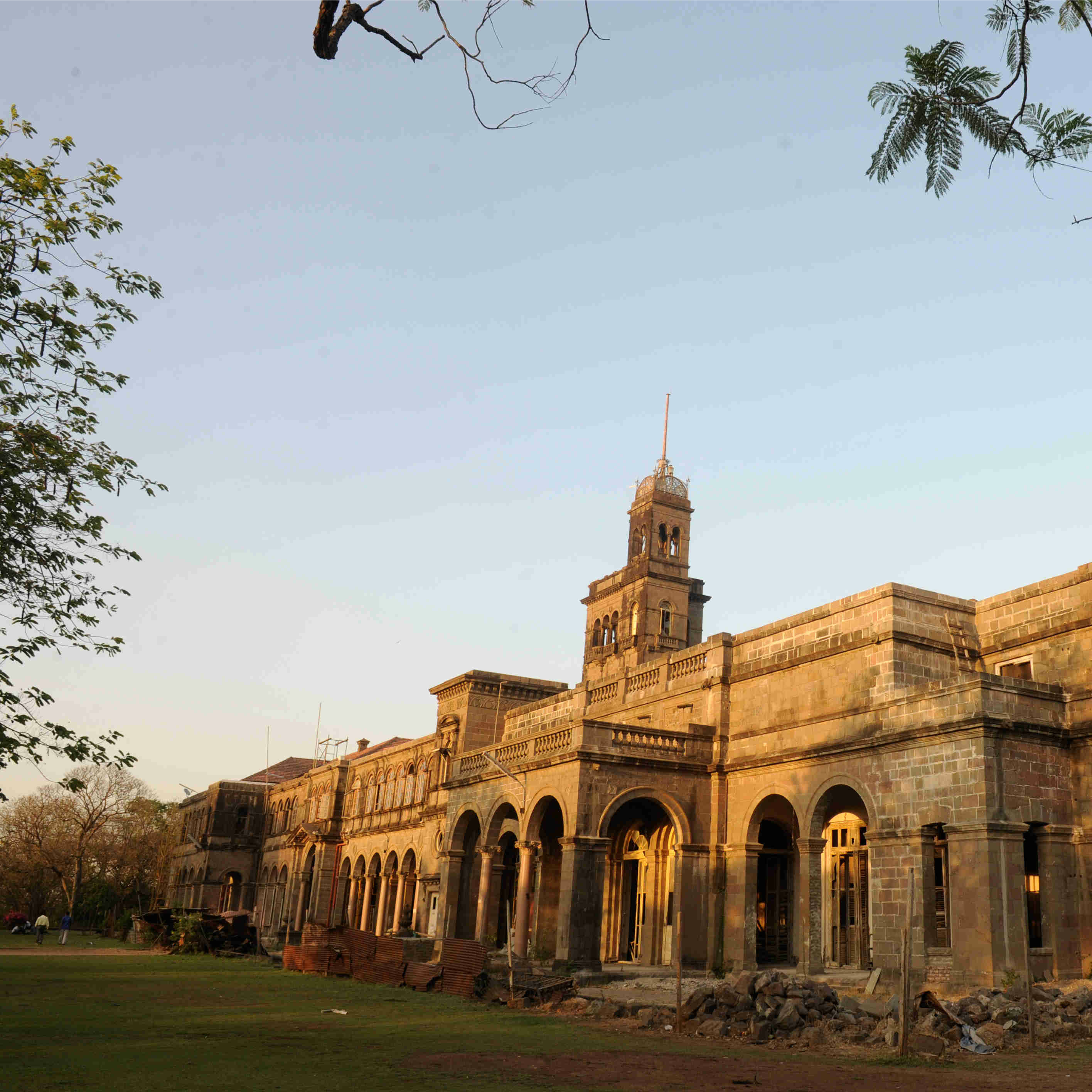 Pune: Students in the city colleges are fuming over the varsity's decision that irrespective of change or no change in the marks during the revaluation, the students won't get their money back which they had paid while seeking a photocopy of the paper.
"As we are already battling out with the issues, the financial burden by the examination department making us angry however no body is there who can take the lead and speak out on our behalf," said Ronak Vankalas, last year student of a Law College.
"I was pretty confident that I would not be getting such a low marks so i applied for the revaluation and in that by marks changed to 40 and I passed in the subject. "I was not at fault hence my money should be given back," he said. Another student Arav Sharma said that the students organisations should take up this issue.
Rajendra Kale, a professor from the Ahmednagar college who had raised the issue said that they have been demanding the varsity to amend the ordinance related to the revaluation process and asked to repay the fees of the students.
An UoP official said that there was a provision to refund the fee, but students wouldn't claim it and hence they discontinued the practice.