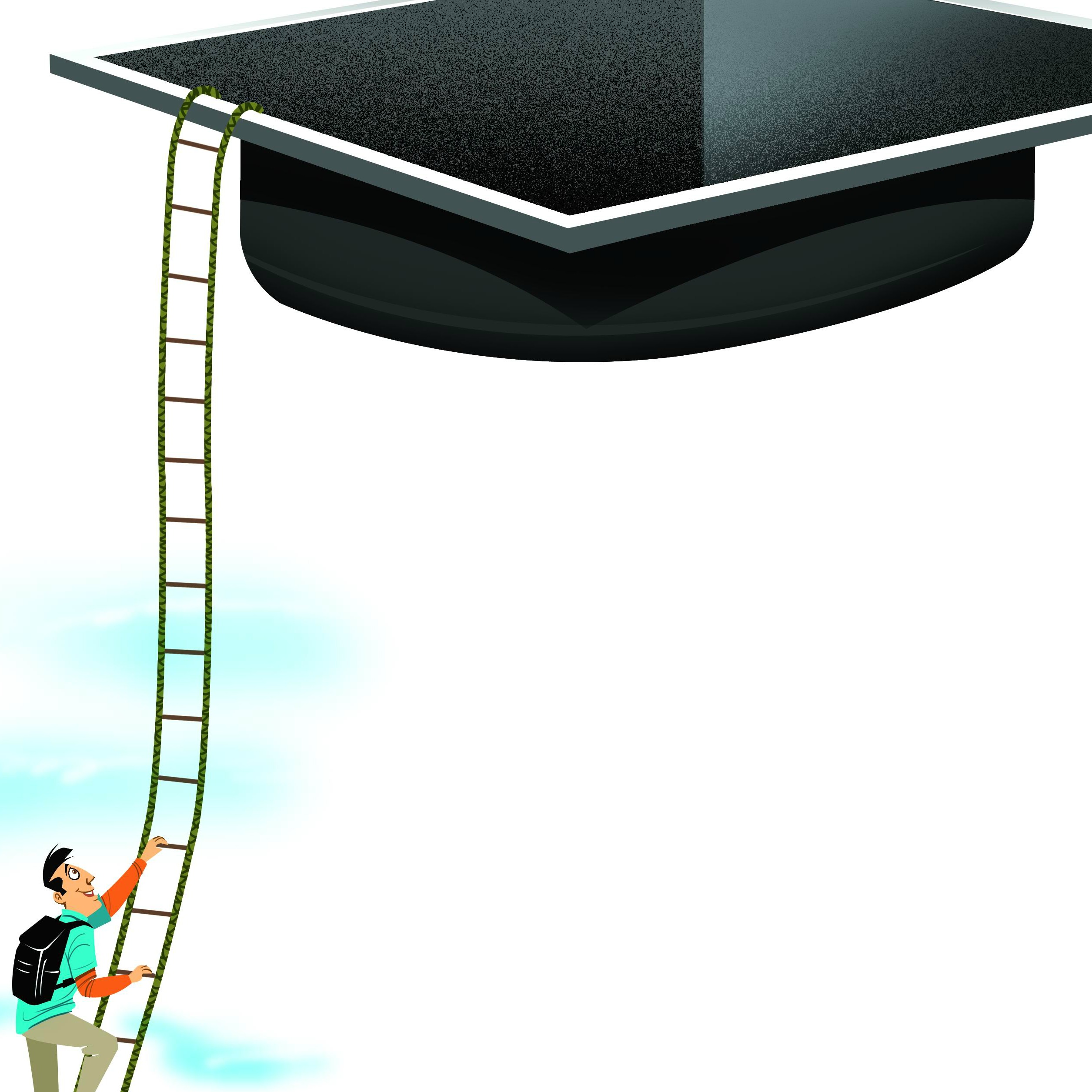 Pune: Several city college principals have asked the University of Pune (UoP) to allow them to detach their junior colleges so that they could be eligible for the Rs one crore grant by the University Grants Commission (UGC) given to colleges with meritorious performances.
In the senate meeting on Saturday, the principals, who are also the senate members, pointed that they could lose out on the funds, released to colleges ranked as A and B grade by the National Assessment and Accreditation Council (NAAC). The funds are released under the category College with Potential Excellence. The UGC this year has mandated that composite colleges will not get the funds.
The members pointed out that detaching junior colleges would also relieve some burden on their teaching and non-teaching staff as well as the college infrastructure.
While bringing the adjournment motion regarding the separation, Dr Vilas Kharat, one of the principals in a city-based college said it was difficult to maintain merit and quality due to the increase in the number of students.
He said that it was difficult for the principals of the senior colleges to look into the issues of students from junior colleges as their issues are quite sensitive and different than their counterparts in senior colleges.
"And then, there are times when the principal of a senior college is held guilty for the mismanagement and irregularities in the admissions of junior colleges. We have seen what happened at the SP College," he said.
Dr Dattatray Balsaraf, another principal of a city college, pointed that though a committee had been appointed already on this issue, there was no progress at all.
"The colleges were integrated in 1976. But then the number of colleges as well as students was indeed very small. The government had assured then this won't be continued," said a senate member.
Principal of C T Bora College in Shirur, Nandkumar Nikam, one of the senate members raising demand, said that since projects and research were made mandatory for the senior college principals and the professors, it was highly difficult for the senior colleges to cope up with two different colleges and there was also crunch of infrastructure for both the colleges.
Vice chancellor Wasudev Gade assured the members that the committee would make a strong recommendation and it would be sent to the state government for consideration.