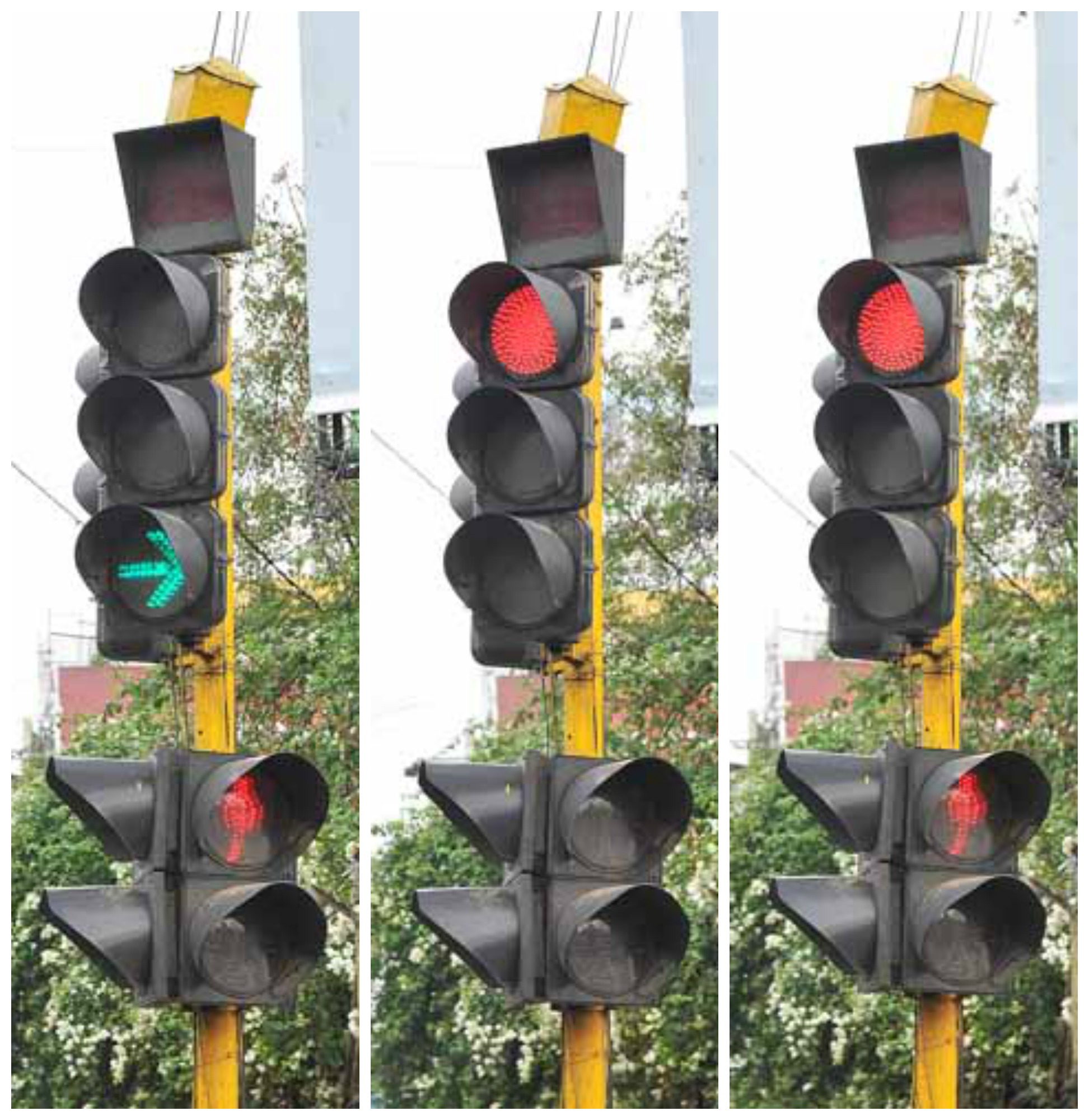 Do you cross Pune roads with prayer on your lips? Well, you are not to be blamed. A survey conducted by Save Pune Traffic Movement on 35 major Pune roads and junctions has shown that only one- Kelkar Chowk near Bhide bridge in Narayan Peth is safe for pedestrians.
The group, that utlised services from NGOs such as Save Pune Traffice Movement, Parisar, and students from various city colleges, had studied pedestrian safety in the city a few years ago, too. And it had then found that only Goodluck Chowk near Deccan Gymkhana was safe for pedestrians. Obviously, the situation has only worsened near the most famous chowk in the city, Mostly used by college students, it has lost its safe status.
The volunteers used several benchmarks to determine safety quotient of a junction. The parameters included time allotted for pedestrians at traffic signals, zebra stripes, and footpaths. When one considers that one in three persons dying on Pune road accidents is a pedestrian, the study becomes significant. If only just two parameters were taken care of- time allotted for pedestrians and zebra stripes, the number of pedestrian deaths could go down significantly, the study noted.