Right to Information activist Vilas Baravkar was found hanging at his Pimpri Chinchwad residence on Tuesday morning. It is believed that Baravkar committed suicide by hanging himself.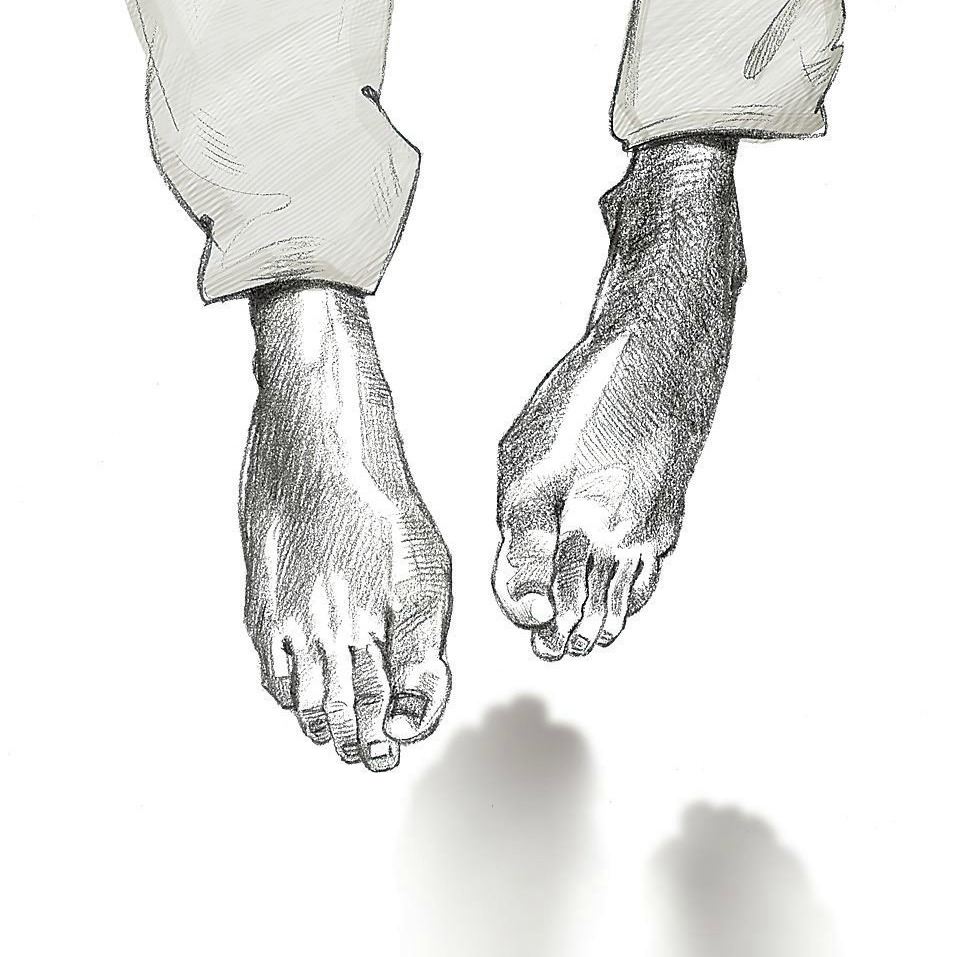 Alleged suicide note.
According to sources a suicide note on Rs.100 stamp paper was also found at his residence.The note names 52 individuals among who are a senior National Congress Party politician and a senir Indian Police Services personnel.
Baravkar''s RTI activism
Baravkar had been researching and working against illegal buildings and construction activity in Chakan, a suburb of Pune where property prices have shot up in the past 5 years.
Family reacts
On getting know about the alleged suicide, city activists and relative gathered at Chakan Rural Hospital. Initially, the family members of Baravkar were not ready to take his body but after being convinced by the senior police officers, the family has accepted the body.
RTI activists related incidents in Pune
Maharashtra set to become 1st state to allow online filing of RTI applications
Noted RTI activist Shivaji Raut from Satara, had on Feb 14 claimed that there is threat to his life. In a letter written to chief minister of Maharashtra he narrated details of the incident. He has also named the people who approached him and their vehicle number. Raut says the people who approached him used the words "don't follow this matter (Jambhe land Scam), otherwise we will use all the ways possible (to stop you).
Satish Shetty, Indian social activist, known for exposing many land scams in Maharashtra was stabbed to death at his residence in Pune on January 13, 2010. In October 2009, Shetty had filed a complaint with the Lonavla city police against 13 people, including Mhaiskar and a sub-registrar. The IRB constructed the Mumbai-Pune Expressway. Shetty had alleged the land acquired by the state for the expressway, for which compensation was paid to the land owners, was re-sold by the original owners to Aryan Infrastructure and Investment — an IRB Group company.
CBI keen to reopen RTI activist Satish Shetty case
Daughter of Satish Shetty murder accused commits suicide