Anti Ragging cells instructed to conduct discreet surveys in the colleges to gather info on menace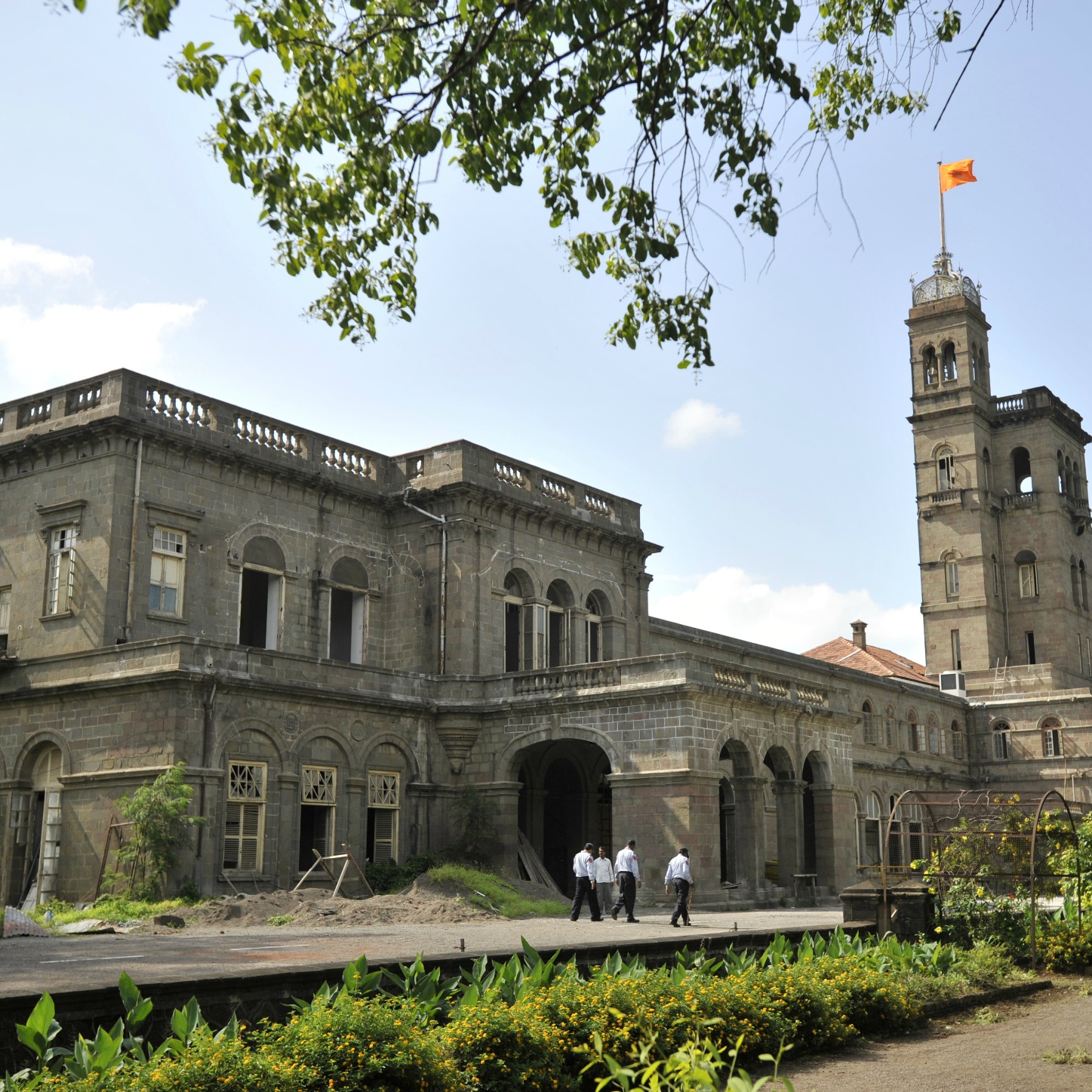 Since city senior colleges are set to open in the second week of this month, the varsity has issued fresh instructions to all the colleges regarding the curbing the menace of ragging in the colleges. Since not all the cases of ragging reported to the varsity, in the instructions, the varsity officials have instructed all the anti ragging cells in the colleges to form a discreet cells who will conduct secret surveys among the freshers every fortnight to cross check and even gather intelligence whether such activities are going on.
Since the colleges are opening from the second week of the July, it is expected that several freshers who just have completed their HSC, will be stepping up on the college premises, the varsity has issued several guidelines to the colleges' anti ragging squads to follow some strict rules so that the menace of ragging is curbed.
It has been observed that there are some cases of ragging and senior students bullying the freshers at the start of the college and since these freshers are new to the college, they do not open up due to fear.
While speaking to dna, the Director of Board of Students Welfare (BSW), Dr Pandit Shelke said that they have issued instructions to the colleges as per the University Grant Commission (UGC) guidelines and asked them to go strict on the menace.
"Since a lot of freshers do not open up, we have instructed the colleges' anti ragging cells to conduct discreet and secret surveys among the freshers every fortnight during the first few months of the academic year to verify whether the students are subjected to ragging or bullying at the college and hostels," said Shelke.
He said that while conducting the discreet surveys to verify the campus is indeed free of ragging or no, they can design their own methodology of conducting such surveys.
The colleges are also asked to instruct and give specific instructions to the employees, waiters, conservancy staff working in the college canteens to keep vigil on the students and need to give report to the anti ragging cells if they come across any incidents in which the freshers are getting bullied or ragged by the seniors.
"These workers will now work as the eyes and ears to the anti ragging cells, who will be giving them reports if they find something foul going on on the college premises," he added.
He added that to encourage the cell members to find such cases and report it to the concern authority, the colleges are also asked to issue certificate of appreciation if anybody from the cell or squad reports such case.
The head of the institutions and the colleges are asked to submit weekly reports to the Vice Chancellor of the University. The varsity is also instructed to submit these reports to the state level monitoring cell of anti ragging.