UoP makes public barred colleges for FY admissions; college authorities cry foul citing no knowledge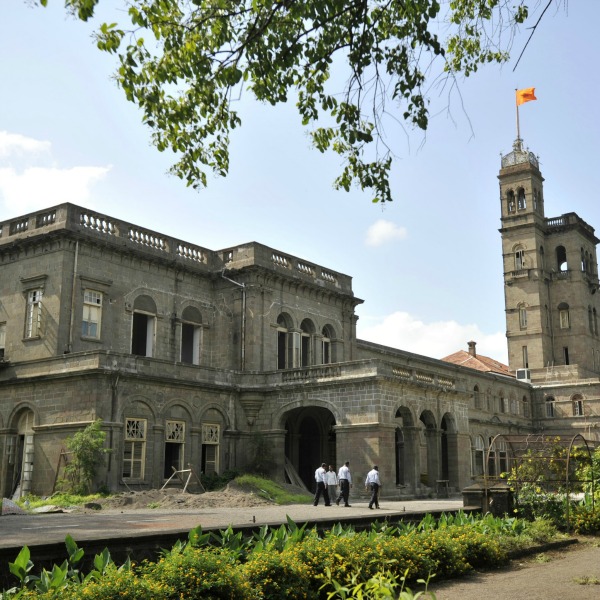 Pune: After ten days of suspense following dna report that the University of Pune (UoP) would not allow 71 colleges to take First Year admission for the year 2014-2015, the UoP has finally declared the list of colleges on its website www.unipune.ac.in. Of the 71 colleges, 14 colleges are from Pune and PCMC city area besides 30 colleges from rural pockets of Pune and 17 colleges from Ahmednagar and 10 colleges from Nashik district.
Included in the list of 14 city colleges are some important names like arts section and night college of Azam Campus, law college of DY Patil in Pimpri Chinchwad and Maharshi Karve Stree Shikshan Samstha's School of Fashion Technology amongst others.
Dr VB Gaikwad, director, Board of College and University Development (BCUD), said, "The colleges have a month's time to make the necessary changes like they should have qualified faculty and principals. If the colleges fail to comply by then, the colleges will be banned from taking admissions permanently."
Colleges thus named, however, have not taken it kindly and are wondering why the varsity not given them enough time. Dr Manju Hundekar who heads Maharshi Karve Stree Shikshan Samstha's School of Fashion Technology said, "We are shocked as our institute received the permission in October 2013. As per varsity norms, any institute is given three years' time for improvement, post which if norms are not followed, such action is taken. We have communicated to university officials and replied to the last 'show cause notice' issued. We were assured that we can go ahead with admissions. Hence we would be taking it up with relevant authorities why our institute's names figures in the list. We will also go ahead with the admissions only after their consent in writing."
President of the Maharashtra Cosmopolitan Education Society (MCES), PA Inamdar said, "Varsity's intentions are noble but they did not give any notice to us. We would have made the changes accordingly if we had been served a notice. I will be checking the notice online on Saturday and revert to the varsity, as I do not want to close the night class for students."Bottom of Form
Meanwhile university officials said that the list has been made public for information of students as they would now be seeking admissions and should know status of colleges where they wish to apply.