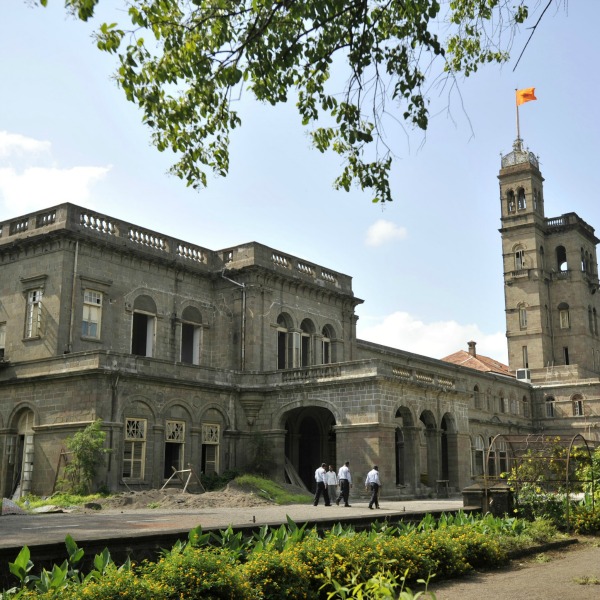 Pune: After a delay of three months, the University of Pune will finally be declaring the results of the State Eligibility Test (SET) on Thursday.
A large group of students had staged an angry protest over the delay in the declaration of SET results by the University of Pune recently.
The exam was conducted in December, 2013, and students were waiting for the results. As per the rules, the varsity should declare the results within three months of holding the exam.
While speaking to dna, one of the officials from SET department in the varsity confirmed that the results are ready and University Grant Commission will declare the results on Thursday evening.
There were approximately 80,000 students who had registered for the exam, however 70,000 students had appeared for the exam across the state.
He said that though there is a delay, the results are ready after proper checking of the answer sheets twice. This is because students had raised issues over the answer keys.
UoP is the state agency of the Government of Maharashtra and Goa for conducting SET, mandatory for candidates aspiring to become lecturers in varsities and affiliated colleges besides fulfilling other academic qualifications. The UoP conducts the SET in around 30 disciplines and there has been almost a manifold rise in the number of candidates taking the exam in the past few years.