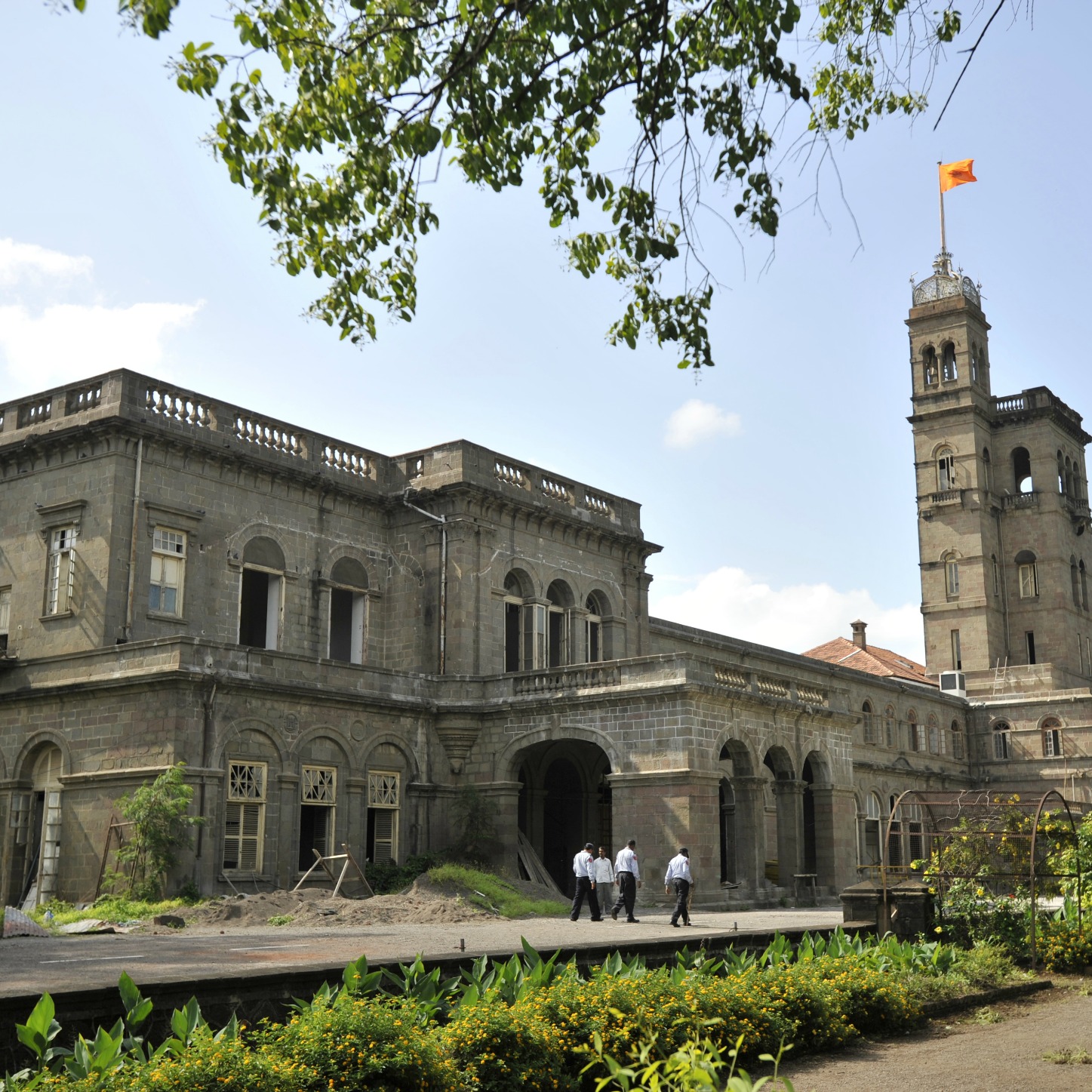 Pune: .The state cabinet, presided over by Chief Minister Prithviraj Chavan, on Monday approved the renaming proposal on Monday. The proposal was vociferously mooted by the state Public Works Department minister Chhagan Bhujbal. He had staged a walkout in the earlier meeting when the CM Chavan had deferred the decision saying more time was needed to study the proposal.
Savitribai Phule, wife of 19th century social reformer Mahatma Jotirao Phule, is credited starting the first school for girls despite stiff resistance in the era when girls were not allowed.
"Savitribai was an ideal teacher who worked hard to end caste and religion based discrimination. It is an honour to give her name to Pune University. It should have been done earlier. Nevertheless, Savitribai got her due credit for her dilligent work," said Bhujbal.
Raju Ghatole, the president of Mahatma Jyotiba Phule Samata Sangh said that this was an historic decision and that the state government deserved congratulations for naming the varsity after the Savitri bai Phule. Senate member Santosh Dhore said it was a good move and everybody was waiting for the decision. Professor Gautam Bengale, who was at the forefront demanding the varsity should be named after Savitribai Phule, said he was happy the varsity was finally renamed after the social reformer.