BJP to seek Election Commission's intervention in the matter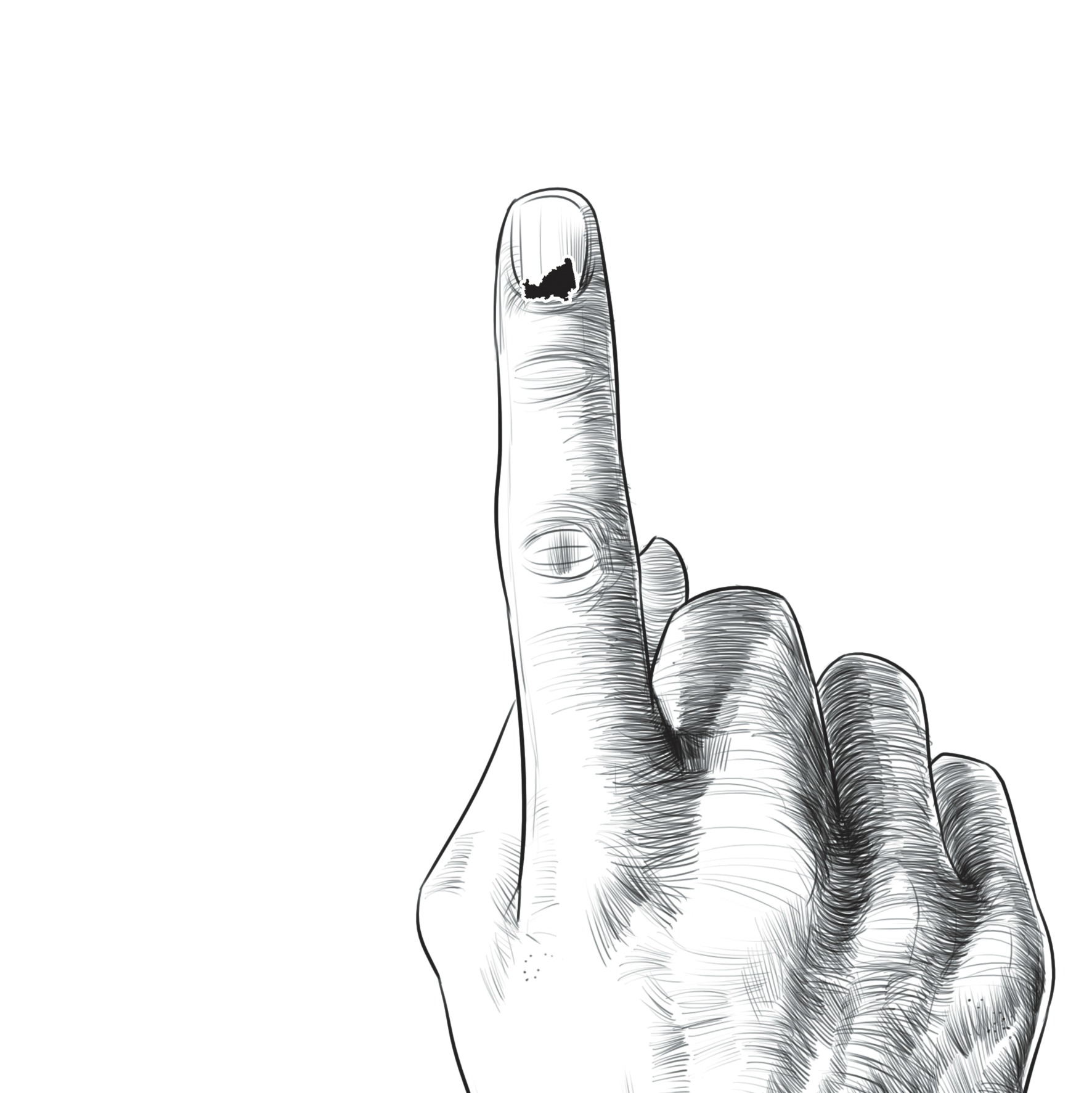 Pune: Though everyone hopes for a fair election, some or the other discrepancy comes to the fore and shatters this very hope. In one such discrepancy, 1.08 lakh voters have been replicated in Pune and Sangli Lok Sabha constituency. Interestingly, all these voters from Sangli have been distributed evenly in six assembly segments of Pune Lok Sabha constituency.
This shocking revelation was made on Friday afternoon by BJP state unit president Devendra Fadnavis, election in-charge for Pune, Pradeep Rawat and Shweta Shalini, the co-convener of the Information Technology Cell of the BJP state unit during a press conference.
Fadnavis told mediapersons that the BJP will demand an inquiry into this and will approach the Election Commission. The BJP has handed over a memorandum to district election officer Saurabh Rao seeking a probe. Fadnavis said that BJP would bring it to the notice of the EC and will question whether it is at the behest of Congress candidate who hails from Sangli.
He pointed out that the hard copy of the final electoral roll was given to the BJP candidate Anil Shirole on Thursday. "It was a very big task to locate these 1.08 lakh voters who are repeated in Pune electoral roll and seems as if their names have been copy-pasted from Sangli rolls," he added.
Fadnavis pointed out that all these citizens are staying with their family members in Sangli but only one name from the family appears in electoral roll of Pune Lok Sabha seat that too in slum areas.
shailendra.paranjpe@dnaindia.net
'No malpractices'
District collector Saurabh Rao made it clear that it was not an unprecedented matter since there are four lakh names in the voters' list of Pune district which have appeared twice because of various reasons.
"The Election Commission has given clear instructions that such voters whose names are more than once in the list, should be checked thoroughly vis-a-vis their photo identity, address proof and other details," Rao said.
The voter's list mentions A, S or D against such names which means absent during the verification, shifted or deleted, Rao said, adding, there was no malpractices involved at least prima facie since duplication of names in voters' list is not unprecedented