They were beaten up for four days, dad alleges kids stole money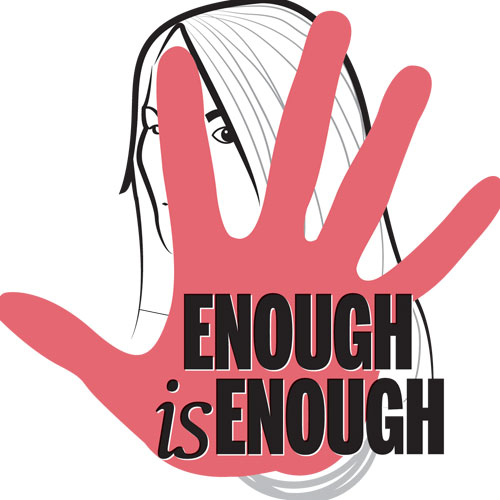 Pune: Just a day after city couple lodged a case against a maid for torturing their 11-month-old son while they were away working, city-based NGO, Childline, has rescued two sisters from her abusive father who would beat them regularly. However high drama was seen at police station where the father had consumed poison fearing arrest.
An alert nine-year-old girl residing in Upper Indiranagar informed Childline on May 9, that her friend an her sister are being brutally beaten by their father and kept in a gunney bag. With this information, Childline volunteers Sonali More and Sagar Gurav, rescued the two sisters and hand them over to police.
Founder director of Childline, Anuradha Shastrabuddhe said, "On Friday, a girl who refused to give her identity had alerted us about her friend being beaten by her father for past four days on regular basis. For next two days, we planned to lay a trap with help of the victims' mother. On receiving the address, our volunteers along with the help of lady police constable Dipali Matkar, we rescued one of the girls."
Shastrabuddhe said that on further enquiry about the second girl, she refused to give details and we came to know that she was helping her husband in shifting the girl to another house. The elder girl was later rescued by the Childline volunteers, with the police arresting the father.
Inspector (Crime) S D Pachorkar of Kondhwa police station said, "The father owns a garage while his wife works as sales executive in a city showroom. Both do not stay together.
The couple have three daughters and one son. He was beating the elder daughter who is 10 years old and her seven year-old-sister. Both the girls are sent to Sassoon general hospital for treatment. Both have injuries on their hands, legs and face." He said that the father was beating the sisters as they were frequently quarreling. He further said that while registering the case, the father consumed poison at our police station fearing he will be arrested and defamed.