A man murdered his wife, mother and 7 year old daughter out of frustration from financial problems.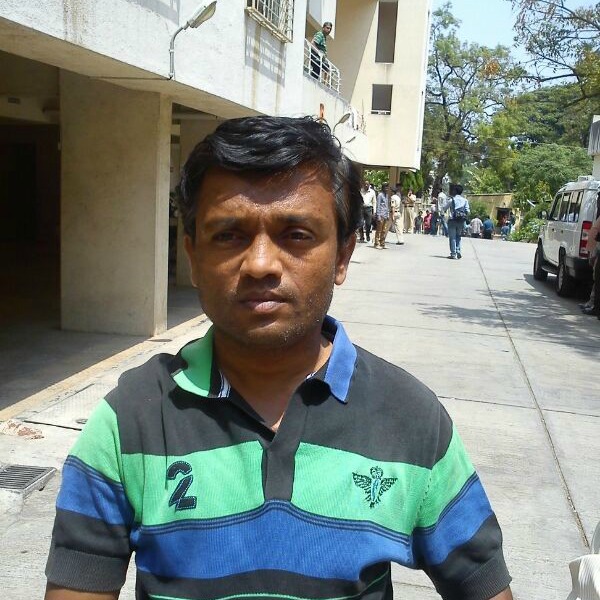 Pune: Sagar Madhav Gaikwad (40) a resident of SLK heights located in Pleasant Park near Wanowrie walked into the Wanowrie Police Station this morning. He confessed to the inspector on duty of murdering his family.
The confession
He told the Police that he strangled his Mother Shakuntala (60), his wife Kavita (34) and his 7 year old daughter Ishita during the afternoon on Tuesday. After which he tried to hang himself from the ceiling fan but it gave way. He spent the night with the 3 bodies in his house. The bodies have been sent to sassoon hospital for post mortem. Sources confirm that Gaikwad has been taken into custody. He appeared badly shaken and has not spoken much during the interrogation.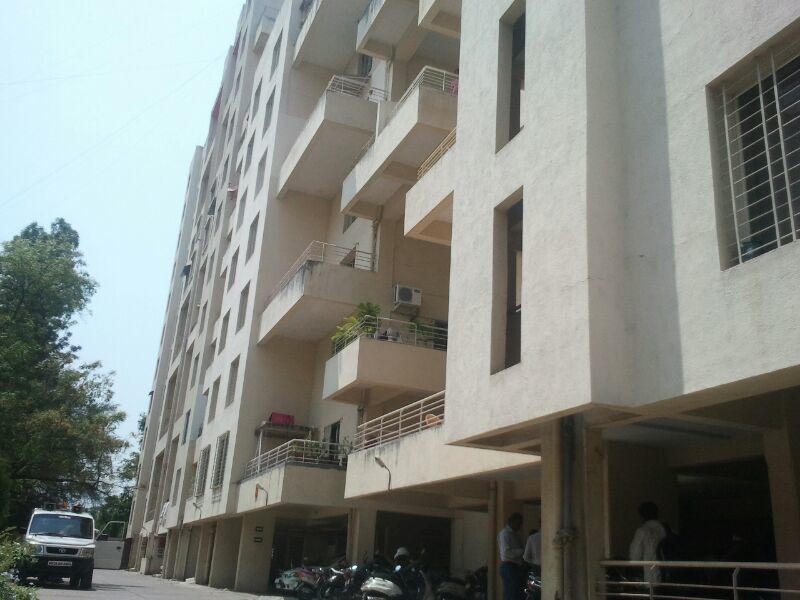 The building where Gaikwad allegedly murdered his family. - Shashank Sane
Drowned in loans
Gaikwad had apparently taken loans from several banks and individuals. He had been jobless for a long period and could not repay the loans. He told the police that the frustration and harassment by banks and loan sharks was unbearable and he wanted to end it all. He had also made some bad investments in stocks and had lost his entire savings.