With the commencement of the new academic year, the Pune Regional Transport Office (RTO), is all set take stern action against bus transporters who will put safety of schoolchildren at stake. The department will be cancelling permits of the schools buses which do not abide by the 28 norms laid under the school bus safety norms.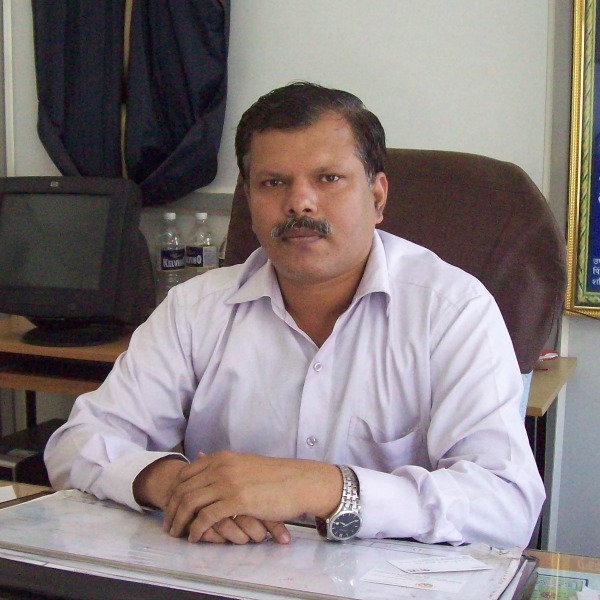 The department had sent notices to schools ordering them to form a school bus committee before the commencement of the new academic session last year. Apart from the school bus issue, dna spoke to Pune RTO officer Jitendra Patil to gather information about the department's plans to keep a check on errant auto rickshaw drivers and suspension of license of repeated traffic violators.
What is the status of the formation of school bus committee?
The education department has to ensure that the schools form the bus committee. Our main objective is to check the buses and see whether they are complying by the school safety norms and whether they have a female attendant or not. If the buses are found flouting norms, then their permit will be cancelled for a month. We will be taking action along with the traffic department from July1.
How are you going to tackle the issue of errant auto rickshaw drivers? Do you have any concrete plan for the improvement of service in the city?
The issue of errant auto rickshaw drivers has been a major concern despite fare revisions. Therefore, we are planning to have an online portal where citizens can log their complaints and can also get feedback about the action taken against the driver. This will also help us in nabbing repeated offenders. The drivers who will have more than three complaints against them will have their license suspended for three months.
Are you going to suspend license of repeated traffic offenders?
As of now, there is no way by which we can collate data for repeated offenders. We are waiting to get the smart card reader. Only then we will be able to catch hold of such people. License will be suspended for repeated offender for 30 to 90 days depending on the type of offence.
Any citizen-friendly services in the pipeline?
We are planning to upgrade the working style and trying to get the latest technology into use. We are in touch with a Bangalore-based company to launch a website where people can book appointments for learners license, renewal of their permits and check details of attractive number plates among others. Besides this, there will be a citizens corner where people can give their feedback and file complaints