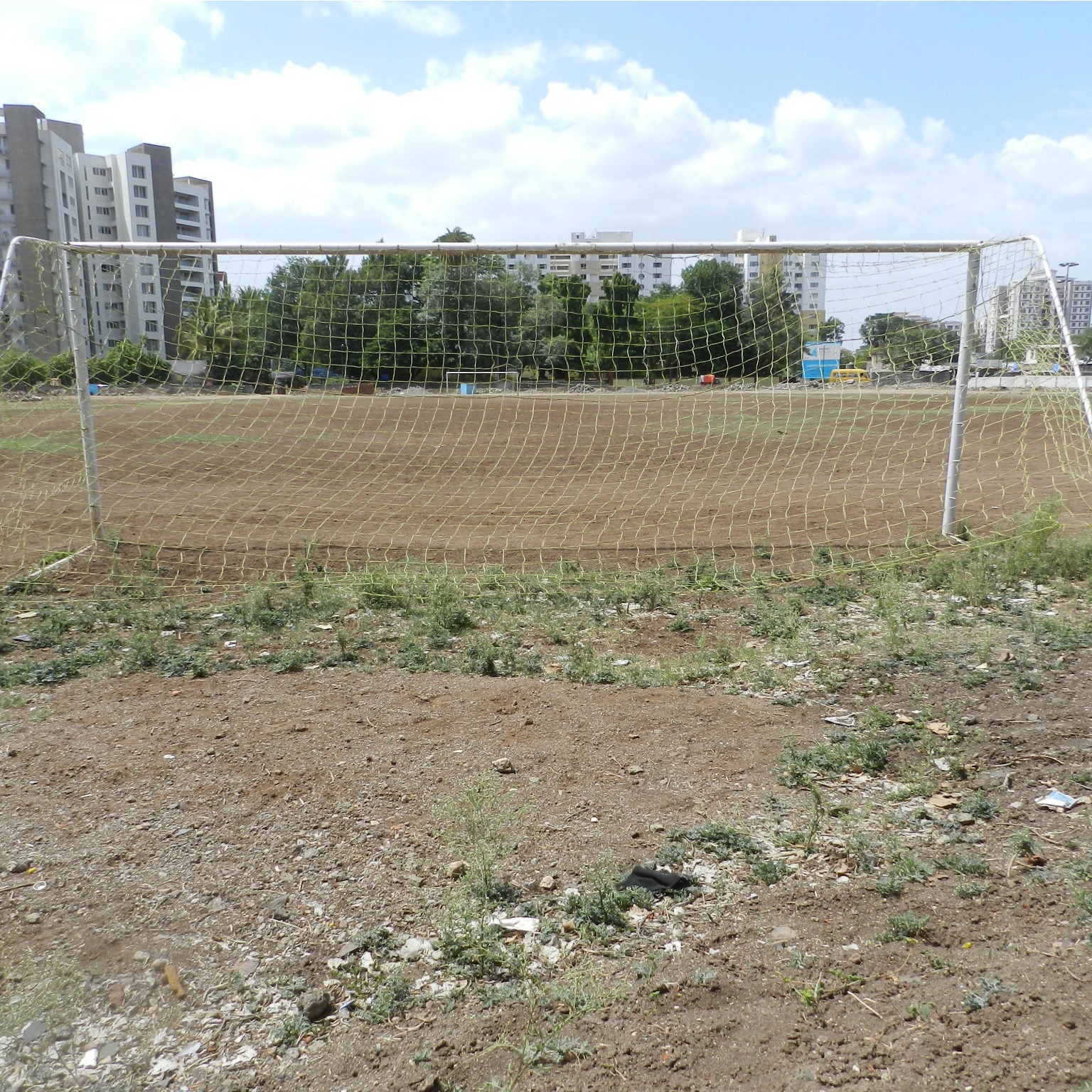 Pune: This FIFA World Cup season is a very special time for the Poona District Football Association (PDFA). The associations, one of the few active football associations in the state, now has its own ground for football. The ground, which earlier was a barren land, has a green surface and a dressing room with compound walls. It will be the venue for live football action, PDFA leagues and the local matches to unfold from this year.
It was on August 24, 2009 that the PDFA announced that the 3.5 acres land will be leased, during its inuagration ceremony. Almost five years later, the ground is finally ready to be accessed by football enthusiasts. "The reason why it took us five years for the development of the land is that the flow of finance from the PMC and state was on snail speed. However, we are happy that the ground is now ready for action," said Pradeep Pardeshi, the PDFA secretary. It is for the first time since independence that the city association which produced many internationals has finally got a land to claim theirs.
"Over the years, we rented places for leagues and local tournaments. The ground came as a boon at the right time as most of the old places do not exist anymore," said Pardeshi, according to whom, if the state government speeds up the flow of finance, the stadium can be completed. This place could have had the turf in the India programme started by Fifa president Sepp Blatter in 2007, but the local corporation's six -year lease has hampered.
"It would also have been a big boost to the city, had the corporation (PMC) had signed a 30-year lease instead of a six-year. We could have been in the FIFA radar," Pardeshi adds.
The PDFA ground is situated at Survey No 61/P Mudhlair, Dobarwadi, near PMC School No 75, Ghorpadi.
Number game
Rs. 30 lakhs for compound walls around the ground
Rs. 20 lakhs Spent on the grass (surface)
Rs. 15 lakhs on the stands
Rs. 10 lakhs for the players dressing rooms
Rs. 3.5 lakhs acres of the total area