The 2 day, weekend festival will see some of the most amazing performances, creative workshops and a truck load of entertainment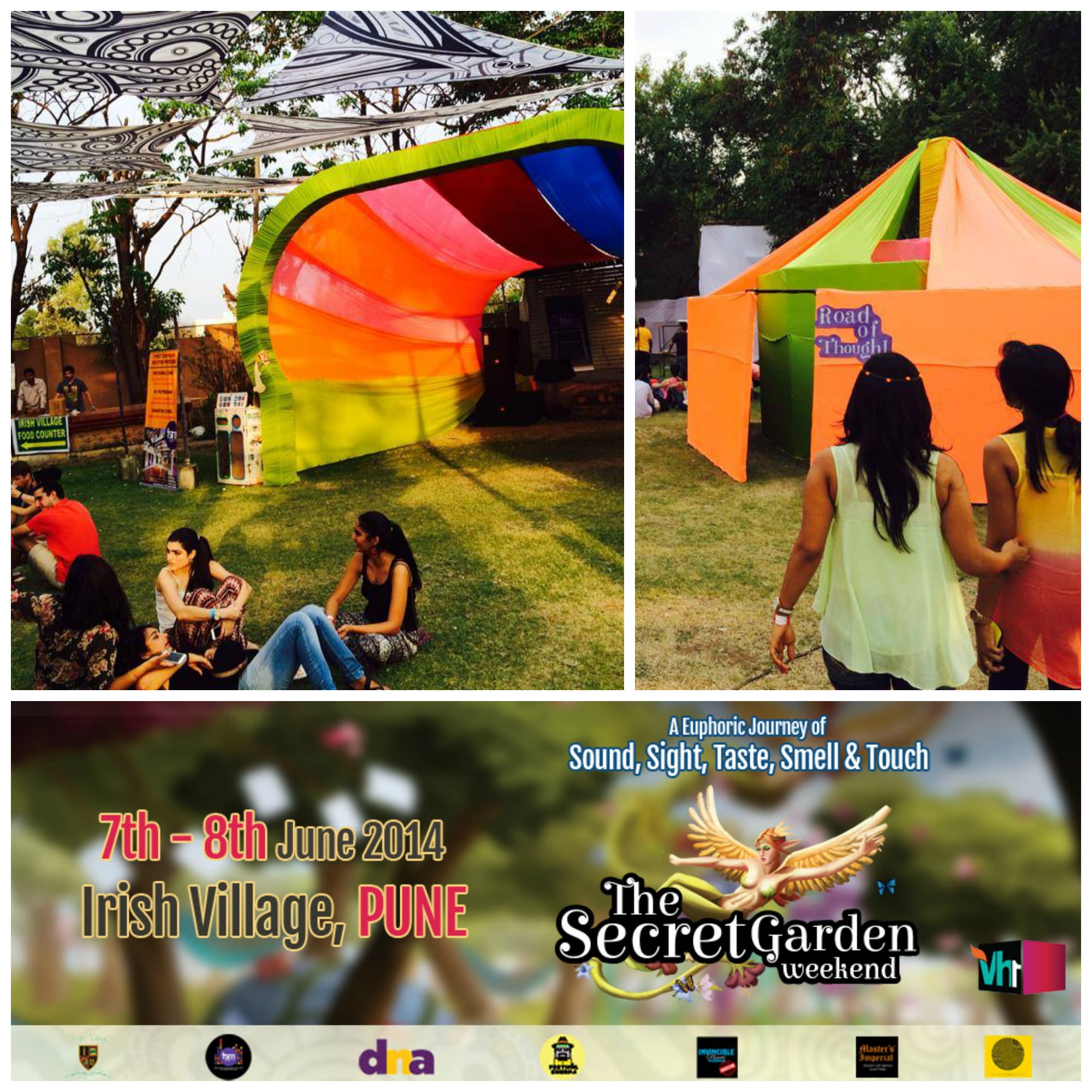 The Main Stage creatively named Zeit Geist will play some of the best house tecno music in the country. With 6 hours of great music the festival promises to take you on a surreal journey of sound and visuals. Start 3:45 A.K. Vinagreta & Tarang will kick start the day 2 with Techno House and Balearic beats with 6 other performances in between by ORBS & Zen,Folic Acid, Arsh Khan, Reji,Oozeundat and Qwiver leading up to the closing by Designer Hippies.
To add to the extravaganza Stage Gulmarg will enevelope you with not only its fragrance but also enchant you with Tara Chopra's Jazz Collective, Thomson Andrews & Co 's RnB feat and Pure Jazz's mezmorising music. For those who seek bliss Gulmarg will also play host to community chant with param yoga,Rope walking workshop, Fire walking demonstration and Organic dance meditation to take your sould to a new high. To add to the visual blast of colours, Mad Poi will entrall the audiences with The Fire Show.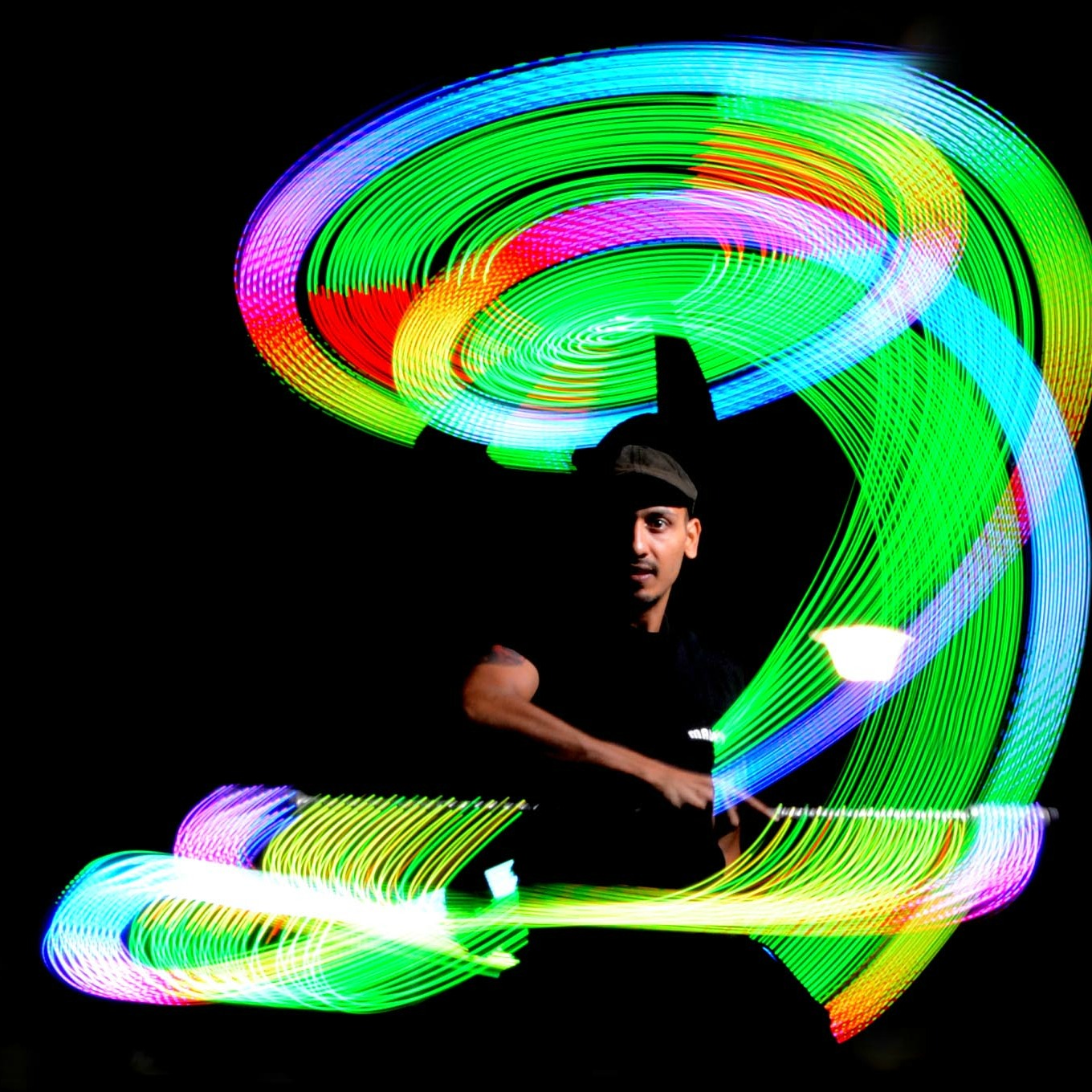 The Fire Show by Mad Poi
The Third Stage aptly named Ithaca,will set the tone for some very great music mix of music performances to take you to a magical little island. Beginning with Jihanna playing soft Rock and moving on to Pune's very own Abhishek Mantri spinning out some retro-progressive followed by the crowd pleaser Space Jam with progressive house, Ithaca will be abuzz with activity.
This is all happening at the Irish Village, Mundhwa

7th and 8th of June

​get your passes on ​http://in.bookmyshow.com/concerts/the-secret-garden-weekend/

​Check out​ www.thesecretgarden.co.in ​