They brought him to the city under the pretext of educating him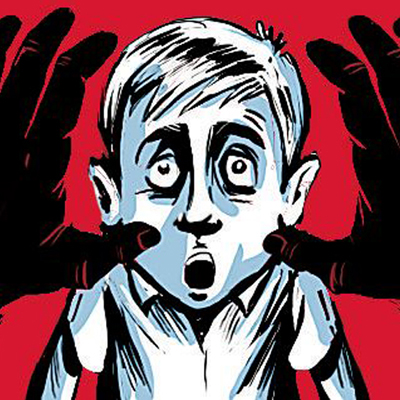 Pune: A child was allegedly brought to the city by a techie couple under the pretext of educating him. However, after a few months, they began to torture the 12-year-old boy. Some students staying in a nearby apartment, who saw this being done daily from their balcony, called a child helpline and the kid was rescued. Those who have been taken into custody are Pankaj Pande and his wife, Shweta, residents of Lunkand Gold Coast Society. The two have been arrested under relevant sections of the Indian Penal Code and the Juvenile Justice (care and protection of children) Act.
The incident came to light vafter Dyandevi Childline volunteer Sagar Gurav (27), a resident of Milindnagar in Pimpri, lodged a complaint at the Airport police station.
The victim, Kuldeep Tiwari, hails from Gogurpar in Balampur district of Uttar Pradesh. Kuldeep said: "I was 11 when Pande brought me. They had promised my parents to give me a good education. Later, I was asked to prepare food. When I refused, Pande use to beat me with wires and his belt. Many a time, I was not given food. They told me they were paying my parents Rs 2,000."
He added: "I used to take care of their 8-month-old child, wash his clothes, bathe and feed him." Childline volunteer Gurav said: "On Monday, we received an anonymous call at our helpline claiming a boy was being beaten. I alerted the police." Sub-inspector Haribhau Markand said: "The arrested techie, Pankaj, is working in a Kharadi-based IT company."
Anupam Siddhartha, Symbiosis Institute of Media and Communication-under graduate, said: "We used to see this kid being beaten up." The Pandes were produced before the first class judicial magistrate. They were remanded in magisterial custody, but later granted bail after they furnished solvent security of Rs 15,000 each.