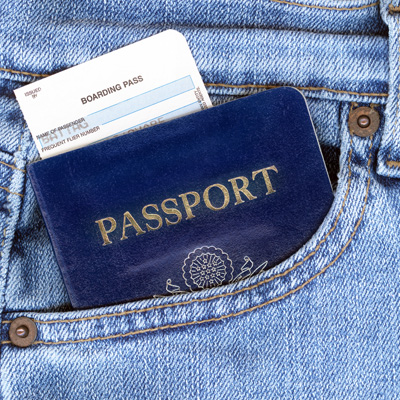 Pune: In a bid to speed-up processing of Tatkal and general passport applications, Tata Consultancy Services has requested the Ministry of External Affairs (MEA) to allow them more number of appointments. TCS is a private service provider that operates passport sevakendra. The agency believes the move will help them to tackle summer rush of passport applicants.On March 18,Vinita Deshmukh, convener RTI Forum for Instant Information (RFII), had written to the vice president and head Government Industry Solutions Unit (ISU) Tanmoy Chakrabarty, asking them, how agents were able to provide tatkal appointment within 24 hours.
Deshmukh insisted that she had received several complaints about how several applicants for Tatkal passports had to wait for weeks even as touts were managing appointments for their clients in just a couple of days.While assuring Deshmukh that they would be studying the the patterns of the appointments with MEA and revert with steps to make passport disbursal more convenient, local officials told dna that efforts were on increase the number of appointments so that such complaints can be minimised.
"Looking at the huge rush during summer,TCS wants to streamline the process so that the passport applicants do not have to face any difficulty. The number of passport applicants usually goes up asstudents seeking admissions abroad as well as tourists going for vacations want urgent passports," said project director of TCS, Shalini Mathur.Usually, more than 800 general applications and over 100 tatkal passport applications are received per day at the Pune RPO, while the number is higher during peak season, she said. The passport office as well as TCS had organised two passport melas in January where they had received more than 2000 applications for new passports.