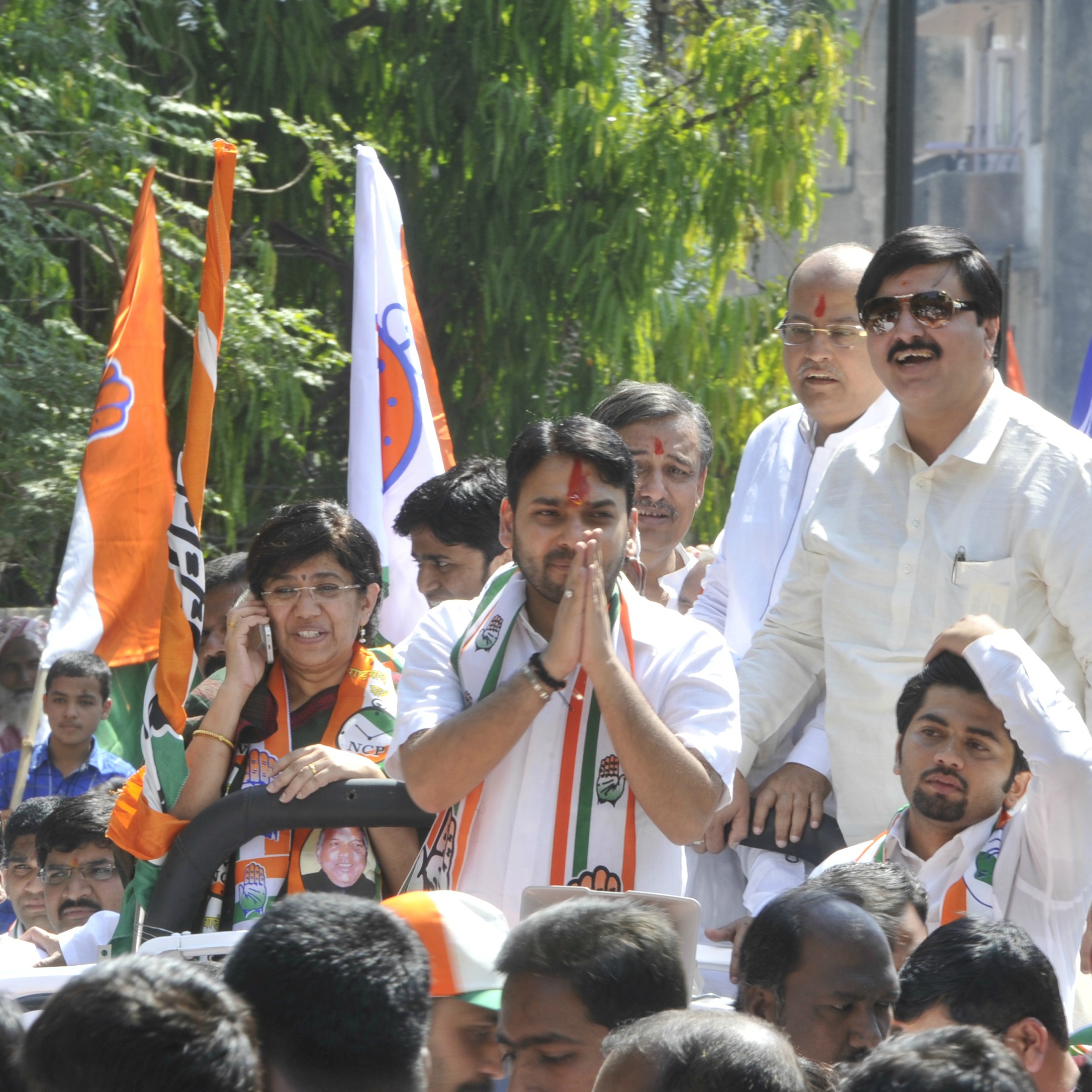 Pune: Congress candidate from city Vishwajeet Kadam seemed pretty confident on the last day of election campaign. He said that he will win the election by a margin of one lakh.
"A well-coordinated campaign by party workers from Congress and Nationalist Congress Party (NCP) will be the key to success," he said.
"Past 20 to 25 days, we have been campaigning in the city and managed to reach out to maximum voters with the help of road shows, rallies and social media platforms," said Kadam.
He said that he is sure that he will win the seat with a margin of one lakh votes.
"Wherever we are meeting the voters, we are experiencing overwhelming response from the people," he said.
While addressing the reporters, Abhay Chhajed, city unit president of Congress said that in all six assembly constituencies, we are expecting lead in the election as citizens need young leadership.