With beginning of 2nd phase of admission, education deputy director cautions aspirants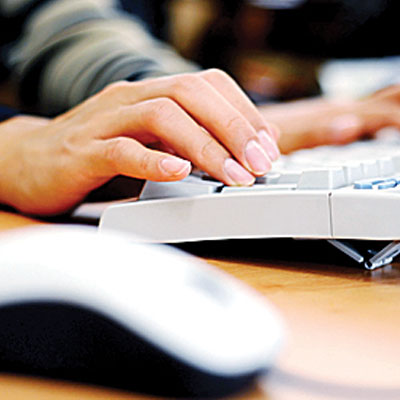 Pune: Since SSC results are out, the mad rush for class XI admission process is set to begin as the second phase of online central admission process has started, in which students will have to give 30 options of city colleges.
The deputy director (education) Suman Shinde, has requested students to submit and confirm the online application form after filling up the college preferences and said that if they don't do it, the system will not allow them inside for the central admission process.
Shinde said that the majority of the students have completed the first phase of information in which they had to fill personal information.
"Since, the results are out and students are aware of their marks, they are requested to be more careful while mentioning the 30 colleges as preferences as it shouldn't be that a student with 50 per cent should be applying for colleges which have higher cut off percentage," she said.
She added that the parents should not fall prey to students' demands to apply for remote colleges as it has been observed that students at the time of HSC exams come to them and request transfer to the colleges which are near to their house.
She also cautioned students to be more vigilant while filling up the college code in the option form, while giving 30 preferences for colleges.
The deputy director office has received the data of marks from the SSC board and the marks of the passed students will be uploaded on the system automatically and while filling up the option form, students need not to fill their marks.
Those students who have still not completed the first phase can do that now and then move to the second phase. She added that, if in the first merit list, the name of the student appears, then he or she will have to take provisional admission to that college by paying Rs 50, in the second merit list, he may get a better college and he can cancel his admission from the first college and take the second one.
If there are any issues while filling up the option form in the second part, the students can contact their schools and take the help of teachers.