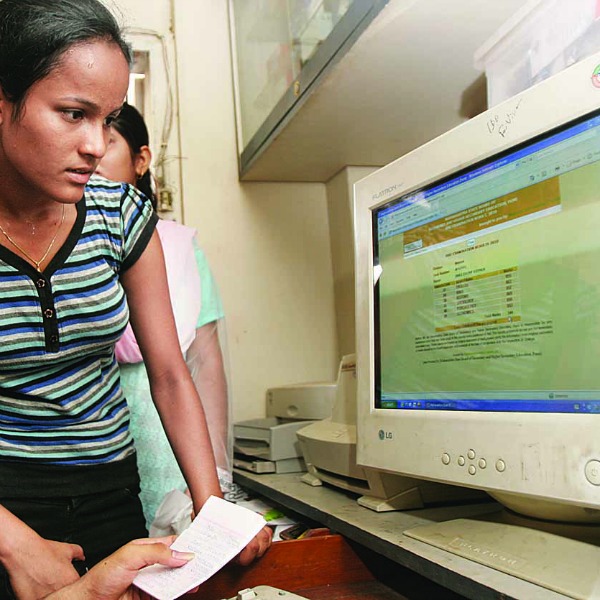 Pune: The wait is over and the students eagerly want to know their results as several of them are expecting to score well. Just like the Higher Secondary Education (HSC) results this year, the pass percentage in the Secondary School Certificate (SSC) is also expected to see a rise.
Swapnil Deshpande, a 15-year-old student from MIT school said, "I was expecting results in the first week of the June. However, the delay has made me more anxious." Deshpande is expecting to score at least 85 per cent and is quite upbeat about it.
Kaustubh Kale of PES Modern High School said that the tension was mounting as the results were being delayed. "I am expecting 80 per cent marks. Since the passing percentage of HSC was increased this year, I expect that same will replicate with the SSC exams as well," he said.
Kale wants to pursue engineering and has already started going for tutorials for the IIT JEE preparation.
Vaidehi Kulkarni of Mukatangan High School in Sahakarnagar also said that she is expecting good marks. "I am now waiting to see the results and cannot control my anxiousness," she said.