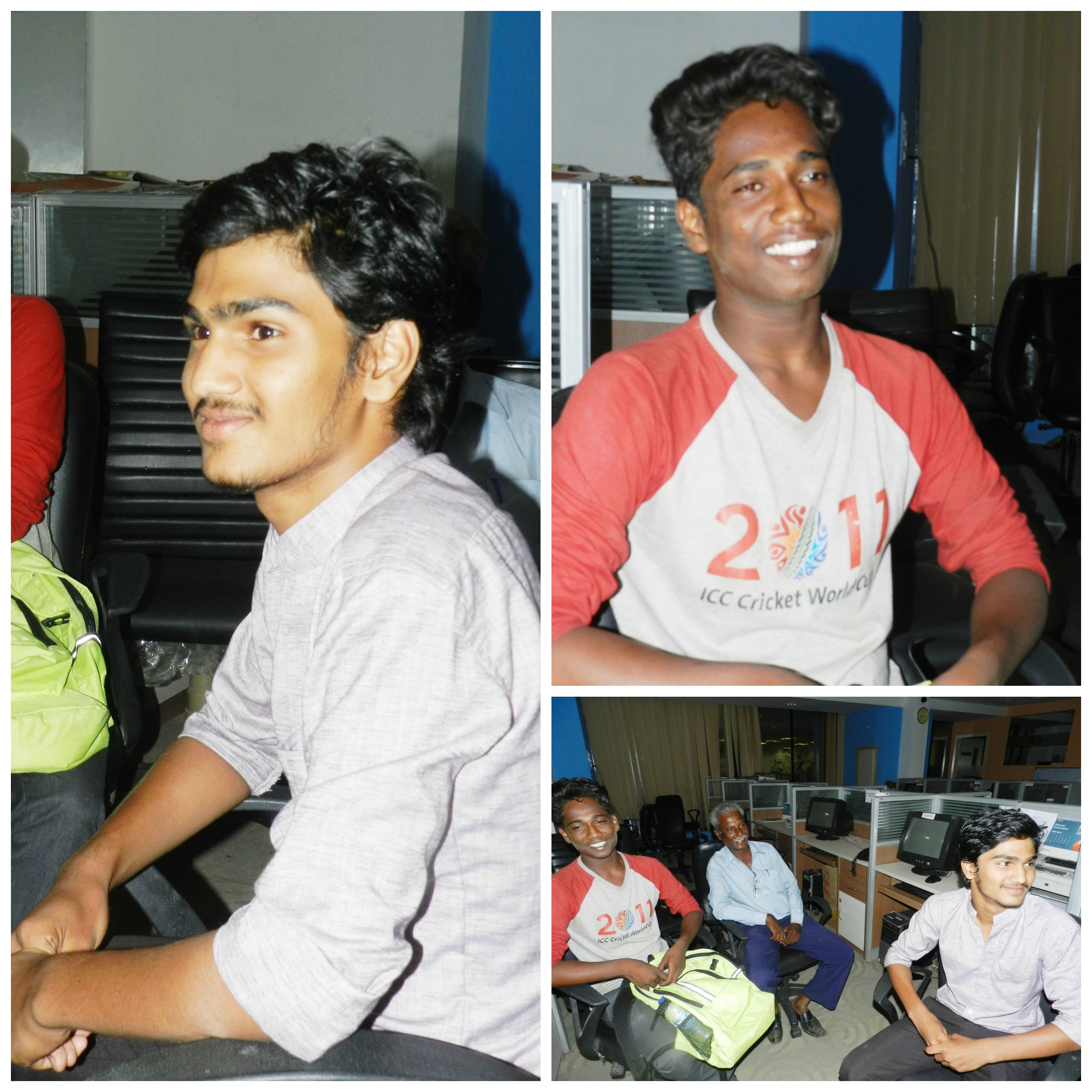 Pune: Going through a tough phase in life and yet managing to score decent marks has been a task for some students, especially for some who had to support their families and study at same time.
Amongst such students is Vinayak Londe, student of St John's School who works at a grocery shop to support his widowed mother.
He laments that had he got time for his studies apart from the few hours that he kept awake by the streetlight at night as his family slept in their one room shanty, he could have scored much higher. "During the daytime, I studied at a stadium nearby where no one would come during the day while during night, I studied by the streetlight. I want to be a software engineer. I hope that I will be able to support my education in the future and fulfill my mother's dream," said Londhe who 75.40% in SSC standing first at Camp's St John School said principal Josephine Thorat.
Like Vinayak, another student with grit is Akash Shinde who stood third in the school and has no family except an old grandmother, whom he is struggling to keep alive after a bad case of tuberculosis. Akash's mother expired long ago and dad's deserted him with his paternal grandmother, who is suffering from TB.
During his SSC exams just after the second paper got over, his grandmother took ill. "She was on bed rest and very weak. I had to do all household chores, give my exams and tend to her. I used to wait for the gap of one day between two papers as that day I would go to Sassoon General Hospital where they would be a big queue for medicines. It used to take me half a day in the queue and travel to the hospital but I had no choice as I couldn't afford the expensive medicines," said Akash who works as delivery boy to earn Rs 4000 a month to support his household and educational expenses.
Akash wants to pursue his education in commerce and also has an interest in singing but cannot pay for the tuition for a formal training. "Even I used to join Vinayak at the stadium in studying during the day after work. I hope both of us are able to study well and make a career," he hoped.