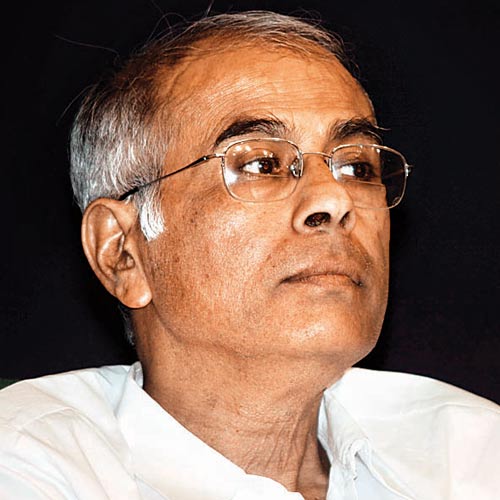 Pune: The Pune police have constituted a Special Investigation Team (SIT) to probe the Dabholkar murder case afresh. The new team comprises officers from different units of the state police, who have been given the responsibility to detect the case.
A senior officer said that the new team has been constituted and is already on the job to probe the case. "The team members have been given the mandate to detect the case and the work is in full swing," he said.
Anti-superstition activist Dr Narendra Dabholkar (65) was shot dead by two youths on the Omkareshwar bridge near Shaniwar Peth area while he was on a morning walk on August 20 last year. The gunmen fired three rounds and fled. Dabholkar received one bullet in the head and died instantly.
The family members of Dabholkar led by his son Hamid had expressed displeasure at the manner in which the city police carried out investigations into the case. He had stated that despite seven months after his father's murder, the city police were not in a position to tell the family what transpired in the first hour after the anti-superstition crusader was shot dead. The family had said that they wanted the investigation to be carried out under a court's supervision but the state government was not accepting their demand.