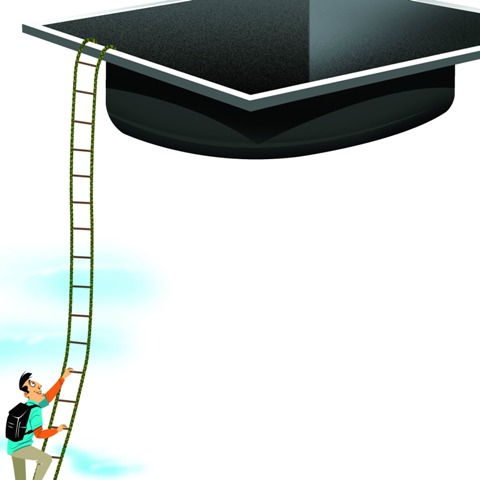 Pune: After running frompillar to post complaining about the alleged irregularities during the centralised admission process of standard XI last year, parents of a child, who was denied admission has filed a public interest litigation (PIL) in the high court demanding action.
Vaishali Bafna, mother of the student, with the help information received from some colleges in the city through RTI, complained to the education department stating that these colleges had given admission to the students whose marks were below cut off percentage and also alleged that deputy director (education) office, which was involved in the CAP, too was responsible for irregularities.
Bafna then had complained to the commissioner of education, S Choklingam and demanded that independent inquiry should be initiated against concerned colleges, officials from deputy director and other staff.
Bafna said that despite repeated demands to have independent inquiry, no action was taken which prompted her to file the PIL. In her PIL, Bafna said that despite her son securing 72 marks, he was not given admission in the central admission process (CAP), which took place in November. Soon after that admissions given by SP College to 70 students were declared illegal by the deputy director of education office.