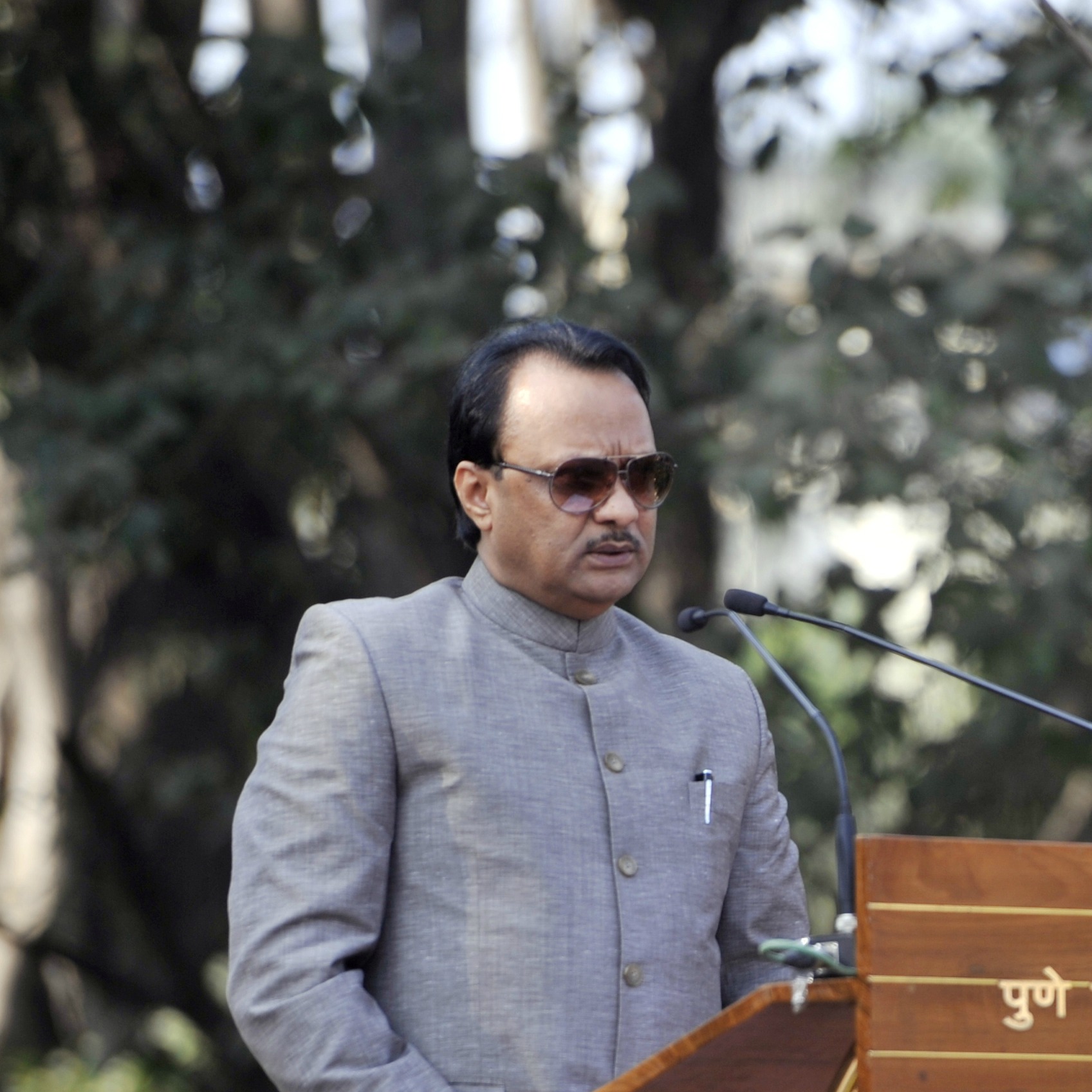 Ajit Pawar, the Deputy Chief Minister of Maharashtra addresed NCP workers during a meeting held at Thergaon which was specially held for the Maval office bearers and party.
Pawar admitted that the NCP is aware that it's party president Sharad Pawar cannot become the Prime Minister of India in the coming elections."Only a few parties can achieve the magic figure for the that," He said. NCP state unit president Bhaskar Jadhav was also present that this meet along with prominent leaders including aspirants for Maval; Sanjog Waghere, Yogesh Behl, MLAs Vilas Lande, Anna Bansode, Mangala Kadam, Khandge among others.
By pointing it out that gone are the days of one-party Governments, Pawar insisted, "Jailalitha, Mamata Banerjee, Chandrababu Naidu, Mayawati and Nitish Kumar have harnessed the coalition government for progress of their states by threatening to withdraw the support of the Government at the Center. For this you need strength and we have to elect as many NCP MPs as possible to strengthen Pawar Saheb in Delhi "
Referring to a speaker Magala Kadam who earlier had expressed the wish that Sharad Pawar would become Prime Minister, Ajit Pawar request all the party workers with folded hands to refrain from making any comment in this regard especially one that links his name to elections. He said, "Sharad Pawar is not contesting Lok Sabha elections as he is 74 year old now and has contributed for the progress of the country by making it food-sufficient."