All cases happened under the pretext of marriage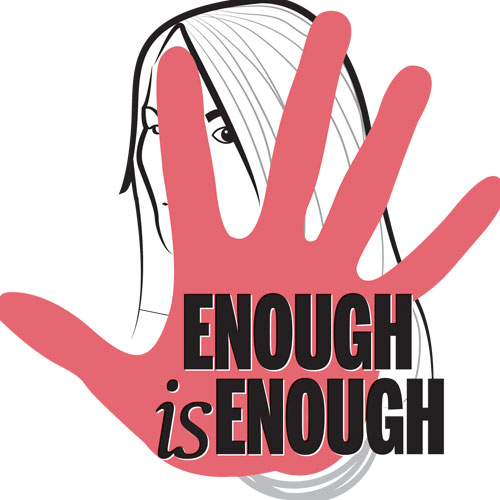 Pune: Despite so much of hue and cry, it seems like crime against women are not going to stop in the city. In fact it has taken a plunge. In last 48 hours, five separate rape cases have been registered with the city police.
In the first incident, the Yerawada police have booked Suraj Ghodeswar (21), a resident of Laxminagar for allegedly raping a 17-year-old girl. Fearing his arrest Suraj has allegedly committed suicide at his resident on Monday.
According to police, "Victim is a domestic help and was playing with her friend when the accused lured her of sweets. She had been raped repeatedly by the accused.
When victim had planned to approach the police, Suraj made a fake promise of marrying him. But later, he betrayed her and fearing his arrest, he committed suicide.
In another case, the Chatushrungi police have arrested 21-year-old youth, who under the false promises of marriage raped an 18-year-old girl. The incident came to light when victim lodged a complaint against Aakash Kamble (21) of Ganeshkhind. The third incident, the Khadak police have arrested Firoz Rasul Arge (25), a resident of Tadiwala road for allegedly raping a girl under the pretext of false promises of marriage.
In the fourth case, the Yerawada police have booked Chetan Panditrao Sonawane (24), a resident of Wadgaonsheri on charges of raping 19-year-old girl for last three years.
In the fifth case, registered with Vishrantwadi police, an 18-year-old girl was allegedly raped by Motiram Irappa Kamble (20), who hails from Karnataka.
73-yr-old doc booked for molesting teenager
Kondhwa police have booked 73-year-old doctor for allegedly molesting a 19-year-old patient who had gone to the doctor along with her father for a medical check-up. The case has been registered with Kondhwa police. The incident took place on Monday at NIBM based charitable hospital. Senior inspector Pandharinath Mandhare of Kondhwa police station said, "Victim and her father went to doctor for leg treatment. Her father was asked to go out of the room and this is when the doctor molested her by touching her private parts."