Police hold meeting with school authorities on guidelines to be issued to curb molestation cases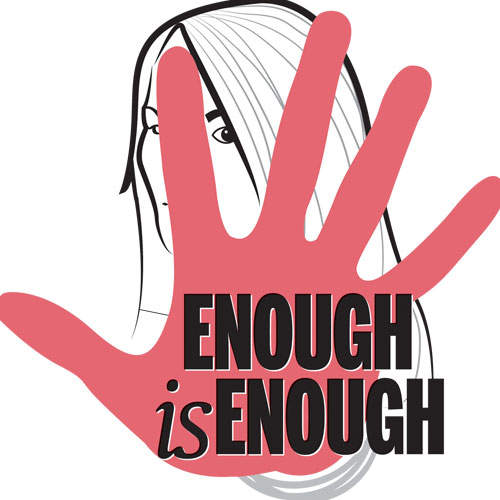 Pune: Here's a shocking trend that needs to be taken cognizance of. Top brass police officers of Pune rural police claim that cases of molestation registered against teachers by girl students are rising in Pune district.According to the officers, the rising number of cases should not only prove as an eye-opener for the education department who must step in to take immediate measures but has forced the cops to intervene too.
Special instructions have been issued to police stations by top brass of rural police to create awareness among students and also hold meetings with school principals and teachers on the issue.
In 2013, a total of 14 such cases were registered and until March this year, seven such cases have already been registered.
Another reason for the increase in the numbers, officers say, is that initially parents were hesitant to lodge complaints at police stations. However, because of the rising awareness among people, parents are now coming forward to lodge complaints against teachers and hence the cases are being registered at the police stations.
Superintendent of police (Pune rural) Manojkumar Lohia said, "It is an alarming trend when teachers themselves are molesting girls. In order to curb such incidents, we have issued specific instructions to police station in-charge which they will have to follow and discuss with schools principals and teachers through regular meetings."
Lohia said that initially such cases were not being registered at police station level. "Parents along with local people used to hush up or resolve such cases at their level fearing social stigma. However, now people do not hesitate to come forward and lodge an FIR. As a result, the number of registered cases are on a rise."
There have been instances where a 50-year-old teacher had molested a girl in the school and thereafter the parents had stopped sending their girls in Indapur taluka fearing that the teacher can harm them too. Thereafter, the Walchandnagar police arrested the teacher and had taken a meeting with the other teachers, students and parents and assured them that there would not be such cases anymore.
In the second incident, the Loni Kalbhor police had arrested a teacher for allegedly molesting four school girls at a school. The arrested teacher used to write on top of the black board and thereafter used to lift the girls to erase it. He had been doing this for a couple of months. The incident came to light when the girls had reported about it to the parents.