The Sajag Nagrik Manch, a city based NGO, has begun a helpline for pedestrians to register complaints against concretisation issues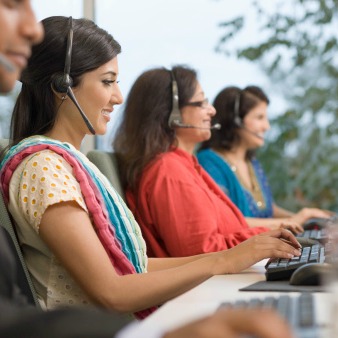 Pune: A helpline started by Sajag Nagrik Manch (SNM) helps unhappy citizens to lodge complaints against concretisation of city roads by the Pune Municipal Corporation (PMC). Till date, about 25 people from around the city have registered their objection on the helpline.
The areas from which maximum number of complaints has been registered are Revenue Colony, Shivaji Nagar, Happy Colony, Kothrud, Sakal Nagar, Bhau Rangari Road and Budhwar Peth.
The citizens are apprehensive about the fact that the concrete roads will lead to the problem of water logging in monsoon as the height of the roads has been increased due to concreting.
"Increasing height of roads creates lower level areas around shops which causes the problem of water logging during monsoon. With the start of the rains in the city, we fear that this variation in height will send water entering the houses in these areas creating public nuisance," said Vivek Velankar, founder, Sajag Nagrik Manch.
According to the set standards, residential and commercial areas along the road should be 48 centimetres above the level of the road. But due to repeated concreting of road the road's height has increased by nine to ten inches over the period of time. This has resulted in creation of a 'low-lying' area around the shops and houses which poses the problem of rain water along with gutter water.
To discuss about the issue, SNM held a meeting on June 1 which was attended by Additional City Engineer, Vivek Kharwadkar and other officials from PMC along with the concerned citizens of Pune. During the meeting, the citizens put forth their demand asking for a third party audit on the concreting of roads, keeping in mind that the roads proposed for concreting were already concrete and not maintained properly, subjected to malpractices by contractors and officials.
The authorities have promised the residents to look into the matter. However, no actions has been taken till now.
"If citizens suffer from problems such as water gushing into their homes and road accidents due to water logging, then we will take this matter to court,' Velankar added.