Police start recording statements of people named in the suicide note; family, RTI activists for independent probe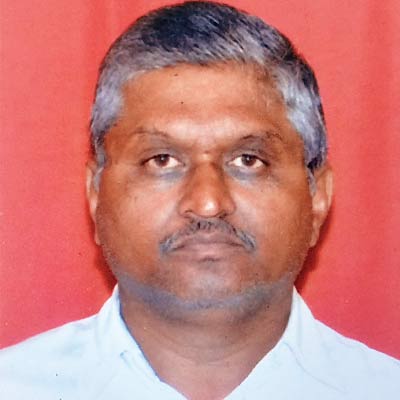 Pune: Taking cognizance of the suicide of RTI activist Vilas Baravkar, superintendent of police (Pune rural) Manojkumar Lohia has appointed additional superintendent of police Vijaykumar Magar to probe the case in detail. They have also started recording the statements of the people whose names were mentioned in the suicide note.
Baravkar had allegedly committed suicide by hanging himself at his residence on March 25. The police had recovered a four-page suicide notes which was written on a Rs100 stamp paper. In his suicide note, he had named some former and serving IPS officers and blamed them for his drastic step.
The deceased RTI activist had been fighting over various issues pertaining to Chakan and Khed talukas. He had sought information under RTI at various departments in the recent past. Some of his hearings are still pending with the state information commission. After his death, the commission has decided to hear his cases on a priority basis and also instructed the district collectorate and the Pune rural SP to upload the information sought by Baravkar on their websites.
Speaking to dna, Lohia said, "Additional SP Magar will probe the case in detail. He has already started recording statements of the people named in the suicide note."
Lohia said that Baravkar had only mentioned the names of the people but didnot say anything about the kind of harassment he was facing.
"It is very difficult to establish the link of the people at this juncture but we will seewhat kind of information Baravkar had sought and will probe the case on those lines. Our investigation is at a primary stag," Lohia said.
The rursal SP said that they had provided protection to Baravkar. "If any activist wants police protection, he or she can apply for the same. We will check all the threat' perceptions and thereafter we will decide whether security is actually needed or not. As of now, we have provided security to five RTI activists in the district," he added.
Meanwhile, Baravkar's family members, relatives and RTI activists from the city have demanded that the case should be handed over to an independent agency as Baravkar had also mentioned names of some cop in his suicide note.