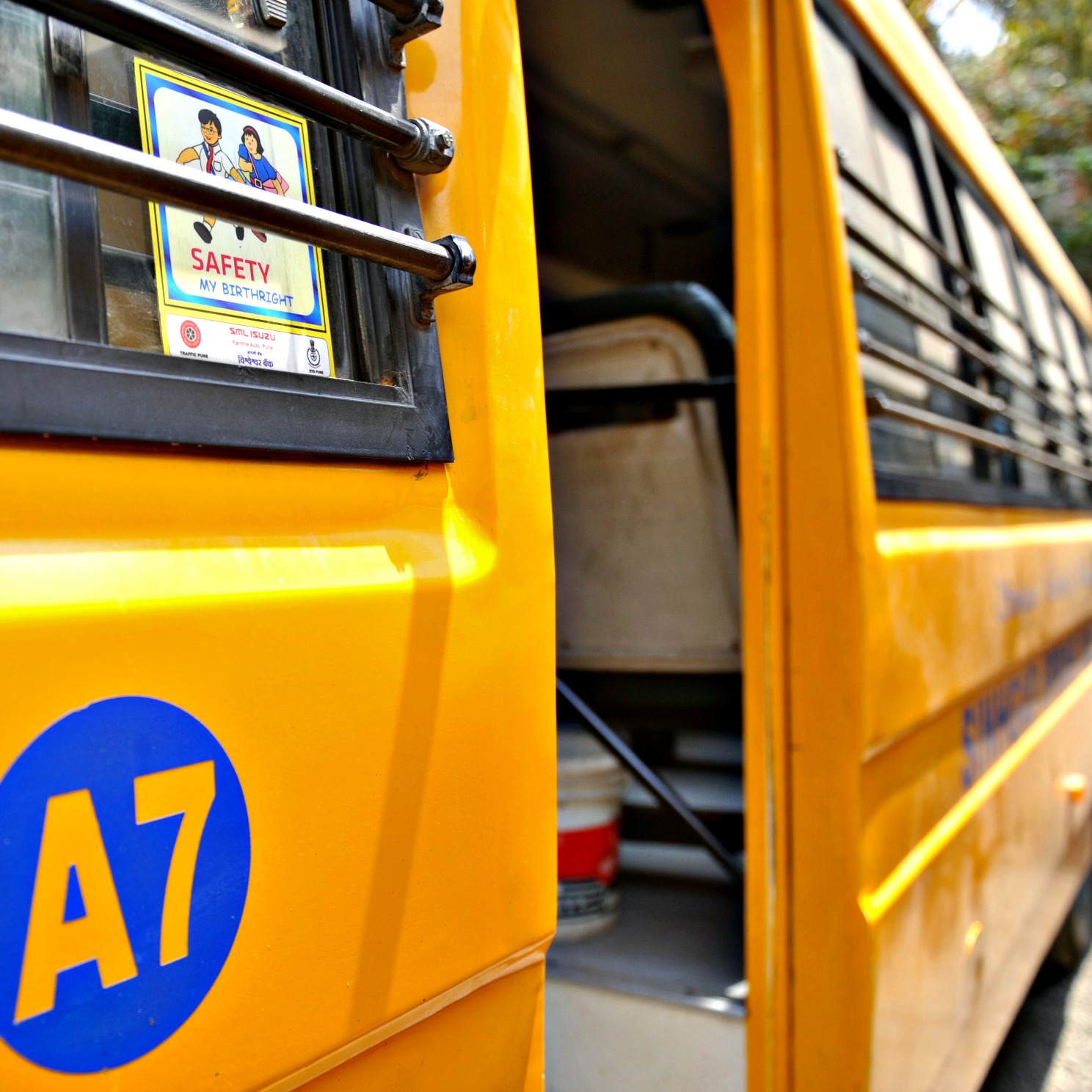 Pune: Both state education as well as RTO authorities have woken up to lack of female attendants on board school buses after the sexual abuse of a four-year old girl came to light on Monday. While all education officers have been asked to hold meetings with school principals, RTO officers, too, will be holding separate meetings schools followed the school bus policy in letter and spirit.
In what could be the case of locking stables after the horses have bolted, both the state education department and RTO will be issuing notices to the school where the girl was sexually abused, for not appointing a female attendant as mandated in the policy.
"It is a tragic incident. The school should have approached the police as soon as they came across the complaint and should not have waited for two days," said Suman Shinde, deputy Director (Education). She said that though the education department had no powers to take action against the schools not complying with the school bus policies, they were going to issue show cause notice to the particular school. She also said that all the education officers have been given instructions to ensure all school buses had female attendants.
Regional Transport Officer Jitendra Patil, too, said a show cause notice would be sent to the school that will also seek information about the absence of school bus committee. "We had a meeting with the school authorities and asked them to form a school transport cell. They had been simply callous in not paying attention to the basics. Therefore, we will be holding a special meeting with the school authorities along with the education department and we will insure that the school transport cell is formed by the end of the summer vacation."
Even the traffic police have woken up from the slumber and have swung into action threatening dire consequences for the transporters if they defied guidelines.
Deputy commissioner of police (traffic), Vishwas Pandhare said that as the summer vacations are ensuing, they would not be taking any immediate action against the school bus vendors. But once the vacation was over, those not following norms will face suspension of permits.