One of the oldest bikes, a true beauty and a fierce ride, Yezdi bikes will canvas the streets of Pune on the 13th of July to mark the international Jawa & Yezdi day.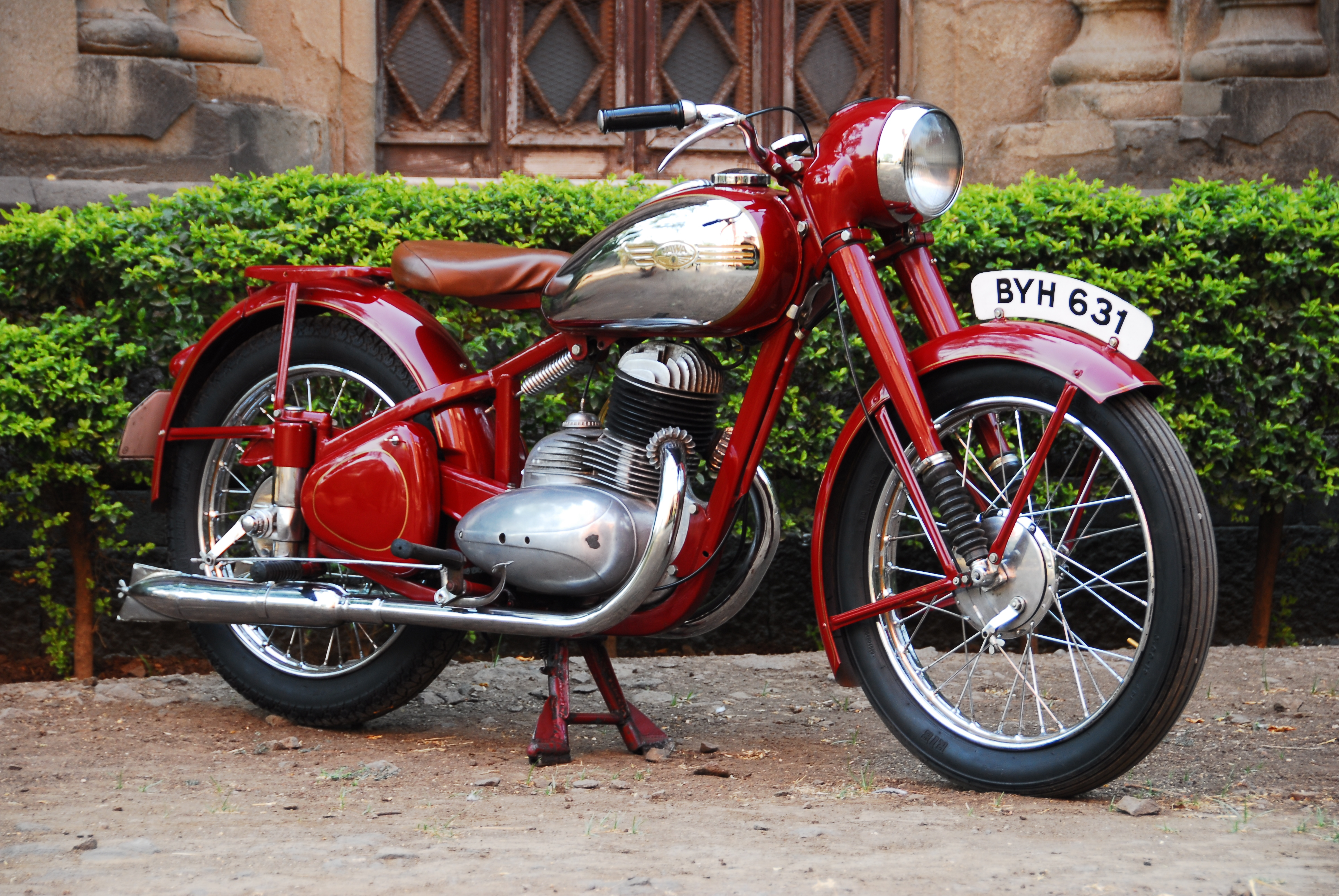 The Jawa and Yezdi Bikers' Club, Pune is all set to flag off their annual rally on July 13 to mark the International Jawa Yezdi Day with their twin silencers, throaty roar and a colossal, not to mention dependable, bikes. The rally will begin from the Historical J. Williams & Co. showroom on East Street, canvas the city and head towards Lavasa. Automobile expert Adil Jal Darukhanwala and the Irani family that owns the Ideal Jawa India Pvt Ltd in Mysore will flag off the rally at 9 am.
A group that started with a mere thought, is one of the largest Jawa and Yezdi Clubs from any single city today with around 200 members to date. "We never knew 12 years back that the club would function, let alone it functioning at such a large scale," said Mandar Phadke, one of the founding members of the club.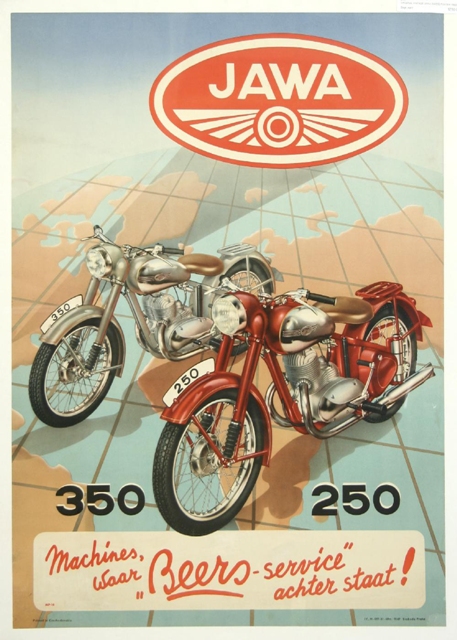 Initially all they did was, look for likeminded people with whom they could discuss their beloved bikes and go on bike rides with. Phadke remembers how on November 9, 2002, about 15-17 bikes, roared down J.M. Road in Pune, when they launched the Jawa & Yezdi Club of India, Pune Chapter.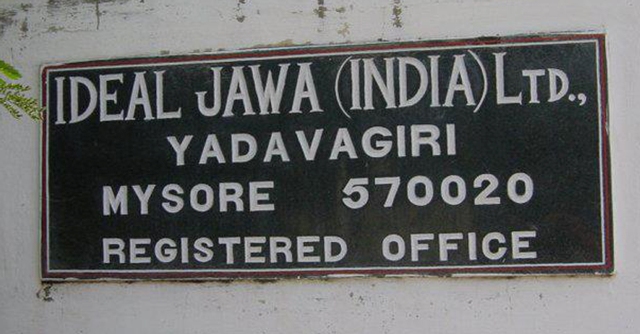 This group is also the only registered motorcycle club in India and has participated in several events like the Road Safety awareness program. One of the other founding members of the club, Anna Mane, a garage owner who gets a lot of Jawa and Yezdi bikes for regular servicing, said, "Jawa and Yezdi bikes are a delight to ride. They have superb acceleration and a powerful and durable 250 cc single cylinder with a twin exhaust engine which makes it the bike for all seasons."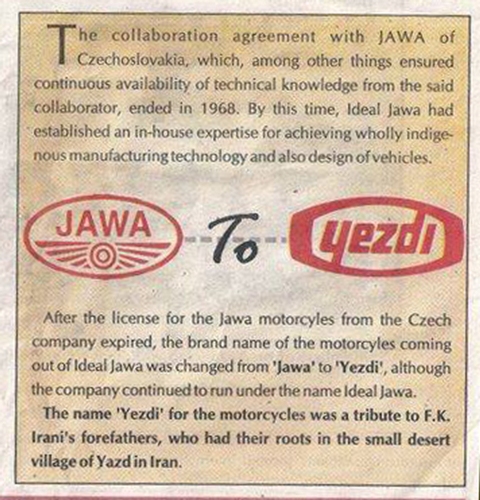 Although the production of these bikes stopped almost 17 years ago, the craze for them continues. The event to be held on Sunday is arranged in association with Zee Televisions and Lavasa city and is also backed by ZEEGNITION and will be started by the owners of Ideal Jawa India Pvt. Ltd and Adil Jal Darukhanwala who is an automobile expert. Darukhanwala said, "These bikes have a huge cult following and are a joy ride. ZEEGNITION is really happy to be backing the club for the July 13 event".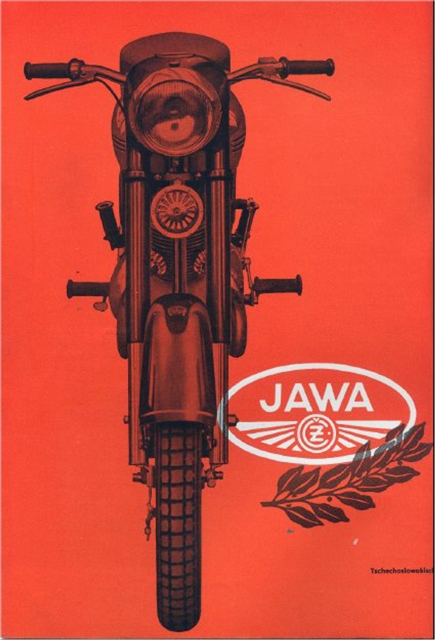 When - July 13, Sunday, 9 am | The Route- East Street (J. Williams & Co. showroom)- Laxmi Road- Tilak Road- Rangehills Road- Pashan- Chandni Chowk- Lavasa
Who - All those with a Jawa or Yezdi bike can join in, to be a part contact- Mandar Phadke 09850799955