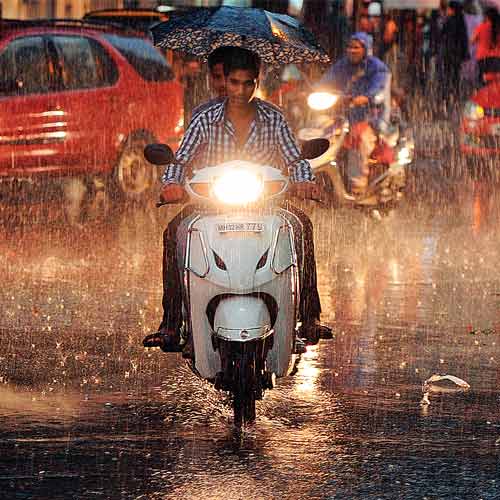 Pune: While the entire city is waiting for rains, residents of the posh area of Aundh are keeping their fingers crossed with a hope that staffers of Pune Municipal Corporation (PMC) complete the unfinished work before the arrival of rain. Many streets in Aundh are being reconstructed but the residents claimed that they are facing a lot of inconvenience due to the unfinished work.
The area of Aundh is considered to be one of the developed areas of the city. The area has residential complexes, commercial establishments, restaurants and schools which keep the area buzzing throughout the day. However, hundreds of citizens are having a tough time due to the unfinished work of the roads which is going on at many streets of the area.
The road work is going on in a lane near Sarja hotel, Abhimanshree society and even near Sharda housing society but the road work has been going on in these area from long time and citizens feel that if heavy rain starts in the city, it will add more problems.
Ganesh Marathe, a resident near Parihar chowk said, " It has been a struggle to find way through unfinished work as the work is delayed. There are small children who go to schools and it is very dangerous for them to walk on the road when other vehicles are also passing from the narrow passage. The authorities should have barricaded the whole area to provide safer passage for pedestrians."
Ankit Shahane, a software techie working in Hinjewadi IT park said, " I had met with a minor accident due to the unfinished work and we have raised several complaints to the civic authority but even after complaints, the work is still going at snail pace."
When dna tried contacting Nitin Udas, Aundh ward officer of PMC, he was not available for comments.