Indian's have an insatiable appetite for the game of football, this is undeniable. However, its easier being loyal fans of the major teams in the world, while forgetting the burgeoning talents within our own quarters. Coach Moti John, who is one of the oldest coaches in Pune, speaks about the development of the game, as a staple sport in both the city and the country.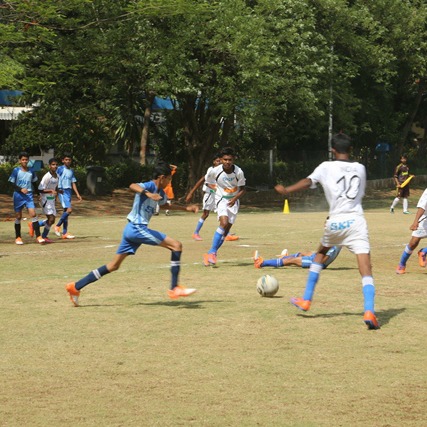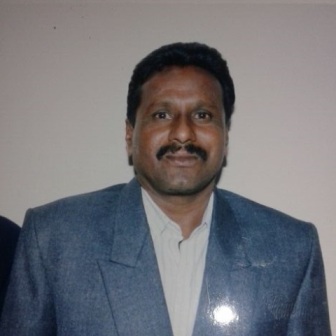 How has India's presence in world football shifted or altered (if at all) since you first began coaching?
There has definitely been a growth, in our standards. But making it big in world football has only been our dream. We are yet to prove better than other Asian teams.
As football grew more popular, did the crowd size grow?
Indian football never had huge fan following, as compared to cricket. There are only few pockets in the country where football is followed passionately. I think, India's level of football is not entertaining enough to merely appreciate, or there is not enough media coverage, which is being given to local cricket rather than football. Plus, some of these grounds force supporters to stand on side lines, and perhaps infrastructure development could lead to supporters.
Have you seen any outstanding talent in your time? What happened to them?
Smiles. There was never enough of a dream or enough hope to leave the country, because the Indian system does not allow for intensive scouting, or even attract top teams till the recent tie-up with Liverpool and Manchester United and now Fiorentina. This is not to say there were no talents, however if you are never proposed with an opportunity to elevate your talent, there is only so much you can achieve.
What do you think of the Indian Super League?
There are obvious benefits to this league, as it finally introduces a truly competitive league in India, with more money and interest being shown in general. However, there is so much attention on attracting top names from around the world (who are relatively older), detracts from the point of having a major national league. This obsession we have with foreign players has come from years of following world football, but it means local players who have been struggling to get recognized for even a national team place, may lose out or not have an equal share of a viable and lucrative opportunity. There is not enough of a platform, or even an emphasis on these players as of yet, and one would hope to develop a favourite Indian star, or at least hope to utter those words in the near future, rather than relive the better days of Invincible's such as Ljunberg and Pires. Though this does offer great advertisement for football's presence in India, it doesn't really offer it for footballers in India.
In your opinion, what is the next step for Indian football?
The World Cup has offered plenty of opportunities to young players from developing nations. For example, a nation like Honduras being represented is almost a testament to how talent can overcome tender in football. However, emphasises should be on youth academies and schools, such as those being set up by Liverpool. The creation of a third party scouting network, not influenced by teams or the government, and can focus on all major sport in the country. Ultimately, unless football is given more focus in our society, and given an equal stake as cricket, kids will have the chance and want the chance to be discovered.