Students will design cities based on social structure of localities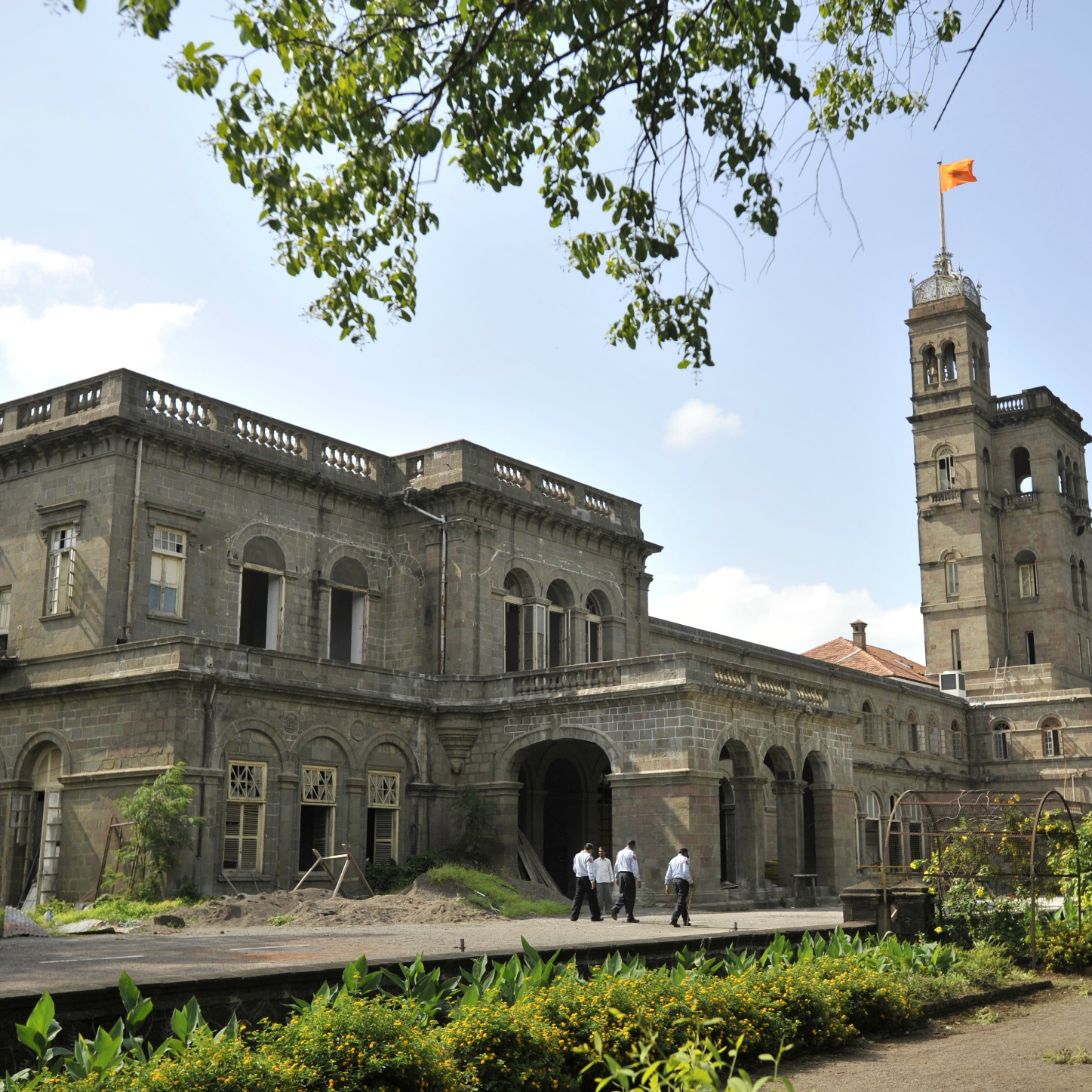 Pune: To address the various urban design issues faced by the cities and to prepare students to develop a holistic view of the city as a basis for designing the city components, the University of Pune has introduced Master in Architecture in Urban Design. The course will be introduced in the colleges from this year.
"Unlike town planning course, where the emphasis is only given on city planing, urban design is the process of designing the cities by studying the various fabrics of the locality like socio-cultural, psychological, economical and environmental components and make the urban areas functional, attractive and sustainable," said Dr Vasudha Gokhale, one of the board members of Faculty of Engineering Board of Studies in Architecture.
She said that urban design is the advanced course of town planning in which the students will learn various architectural aspects like use of three dimension technique and will design the the town.
"The urban design involves the arrangement and design of buildings, public spaces, transport systems, services, and amenities. It is the process of giving form, shape, and character to group of buildings, to whole neighbourhoods and the city," she said.
"In the present scenario, there is a great scope for the urban design as a lot of cities and the towns are going through the make over and to make the future cities, there is need of systematic approach," Gokhale added.
What students will learn during the course
During the course, students will have to develop the holistic view of the city as a basis for designing the city in the third dimension technique and they will have clearer understanding of the cities (particularly Indian cities) through research documentation and urban design interventions.
As far as the Pune city is concerned, the students will learn various urban design issues that are faced by Pune city and places around the city through classroom exercise, surveys of the city areas in collaboration with city organisations and other schools of architectures.
Dr Gokhale said that students will be given a city area to restructure. "For example, if Tulsibaug, the bustling area in the heart of the city is given to restructure, the students will first learn the topography of the area, the socio-cultural psyche of the people, economic and environmental aspects of the area."
She said that after surveying the area on these aspects, the students will try to define the personality of the area.
Eligibility criteria
A student seeking admission to course must have secured minimum 50 per cent marks in aggregate in a Bachelor of Architecture degree course or equivalent course recogniszed by the apex body with or without GATE score. The students with GATE shall be given preference and the students without GATE score shall be considered subject to the vacancy.