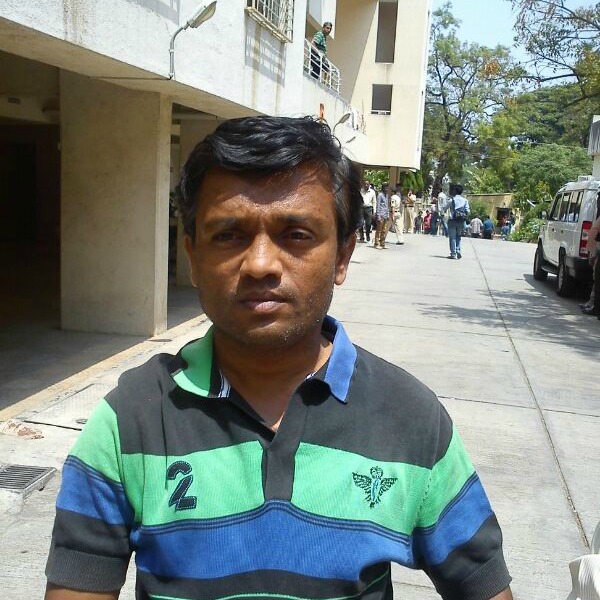 Pune: A fortnight before the debt-ridden share broker and former BPO employee Sagar Madhav Gaikwad killed his wife, daughter and mother, his Honda Jazz car worth Rs 6 lakh was forcibly taken away by the moneylender after the former failed to pay his dues.
The police on Thursday arrested the moneylender Ravi Narsingh Pawar (33), a resident of Laxminagar in Hadapsar for allegedly harassing Gaikwad.
Gaikwad killed his mother Shakuntala (60), wife Kavita (34) and daughter Ishita (8) on Tuesday afternoon. The incident came to light on Wednesday around 9 am, when he went to the police station and surrendered before the cops.
Deputy commissioner of police (Zone IV) Manoj Patil said, "Gaikwad took a loan of Rs1.90 lakh on an interest rate of 15 per cent. During investigation, we came know that Pawar had threatened him with dire consequences and forcibly took away his car bearing registration number MH 12 HZ 2006."
Patil added, "Gaikwad had gone to Pawar's house to plead him for giving him some time, but that did not work out. We have seized the car from Pawar. Gaikwad claims that he killed his family due to constant harassment by Pawar. His daughter used to ask about the car all the time."
Gaikwad, a Std XII pass out, had been jobless for the past two years. His wife was a teacher with Rosary School while his daughter was a student of Class II at St Anne's School.