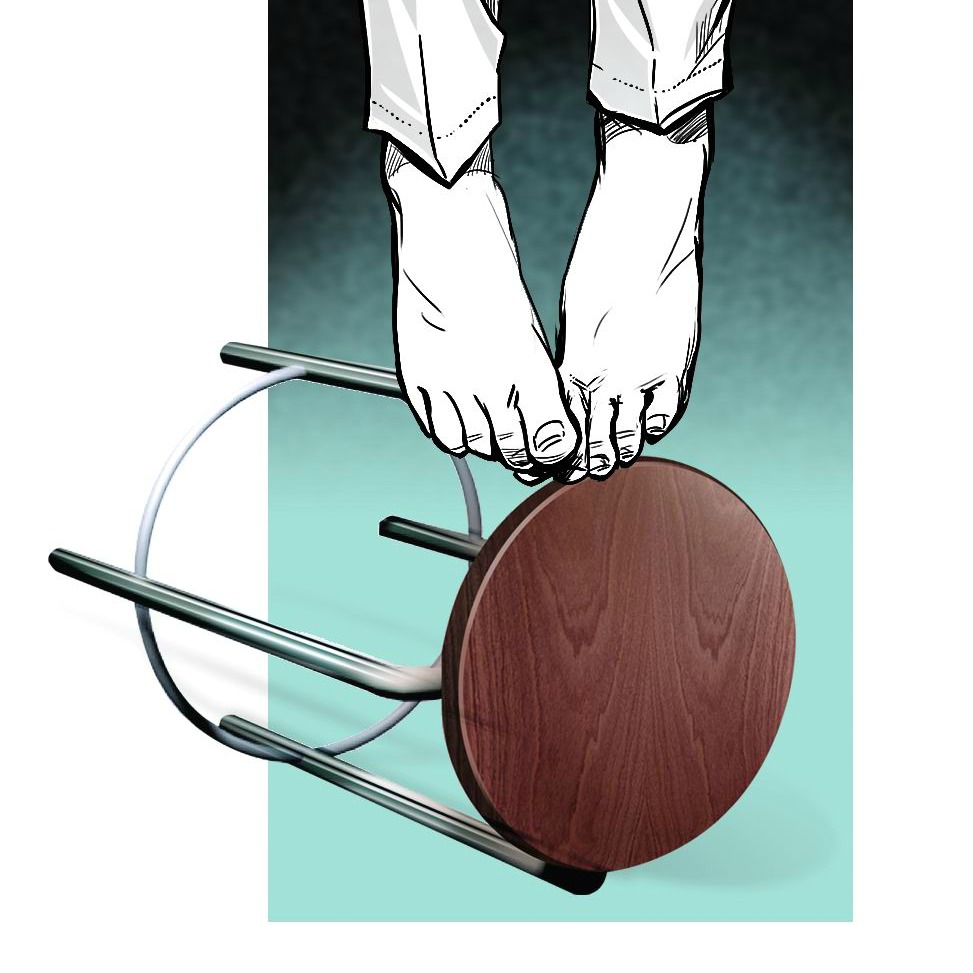 Pune: A standard XII student who belonged to a lower caste and had an affair with a classmate from an uppercaste was allegedly beaten up and hanged by the girl's brother and his two friends on Monday at Kharda village in Ahmednagar.
The incident took place on Monday afternoon when the deceased, Nitin Rahu Aage, had gone to attend summer classes at the school.
The police have arrested the girl's brother who has been identified as Sachin Golekar (21) and his associates as Sheshrao Yewale (42) and Aakash Surve who helped him in the killing.
According to the police, Sachin came to know about Nitin and his sister, who studies in the same class, a few days ago."
A furious Sachin hatched a plan along with his friends two days ago. Accordingly, on Monday afternoon, the trio went to school on a bike and spotted Nitin in the school premises and beat him up with sticks. Thereafter, the trio took him to an isolated spot in the village where they hanged him to the tree," said the police.
The incident came to light when Nitin's family members lodged a missing complaint.
The villagers staged a dharna at Kharda police chowky to protest the heinous crime, the villagers staged protest in front of Kharda police chowky on Tuesday. They have demanded stringent action against the killers.