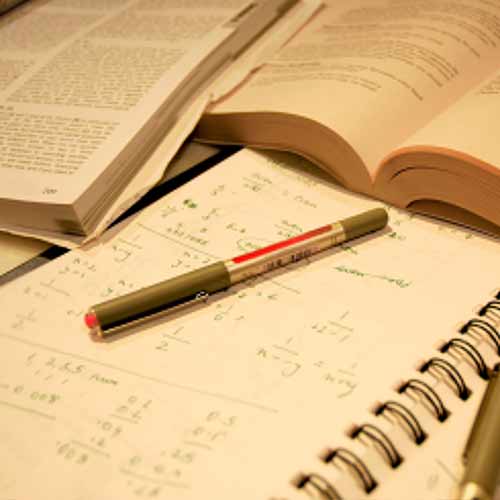 Pune: Keeping up with the tradition of churning out toppers, city-based St Mary school once again stole the show, after the Indian Certificate of Secondary Education (ICSE) results were declared on Wednesday. It was double delight for the school as two of its students, Priya Jayadev Nair and Ashley Marc Castelino, scored 98.2 per cent.
St Mary's School recorded 100 per cent results with 212 students appearing for the exams, including 169 girls and 43 boys. Of the 169 girls, 124 scored above 90 per cent and out of the 43 boys, 26 scored in that category. Sujata Mallic Kumar, principal, St Mary said, "The results have been outstanding for the school and the girls have performed exceedingly well."
"I had never expected to top and was only expecting good marks. The results came as a pleasurable surprise for me," Jayadev told dna. "I did not take any tuitions for any subjects. My school taught really well and provided notes on time," Castelino said.
At the Bishop's School, Camp, Sankalp Sanjay Sangle topped with 97.4 per cent and Sohan Shah followed him with 96.4 per cent. At Kalyaninagar Bishop's Co-Ed school, Gayatri Ketharaman scored 97.8 and Himanshu Aswani of Bishop's Co-ed school, Undri, scroed 96.6 per cent. School officials said all three schools recorded 100 per cent results.