Seven football academies in the city are striving hard to produce international-level players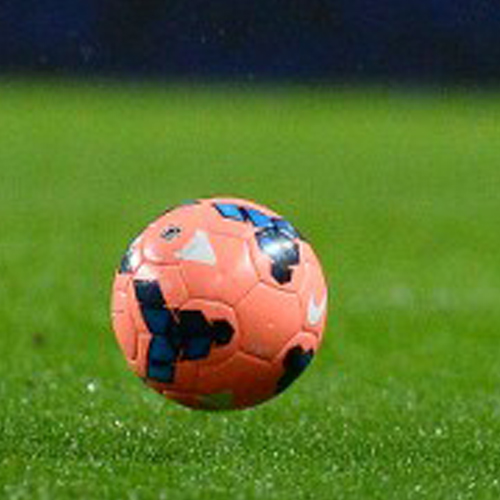 Pune: India qualifying for FIFA World Cup in coming decades seems a bleak dream, but the football academies in the city are leaving no stone unturned to turn this dream into reality.
The football academies in Pune were set up for just one goal, to produce world class players. Right from United Poona Sports Academy (UPSA) - the oldest academy in the city to Liverpool International Football Academy, the craze for the sport seems goes beyond leaps and bounds.
"It might sound impossible but we want to produce players who will qualify to represent India in the World Cup at least by 2040," said Elic Turner, director of Pune United Football Academy, with his head held high.
Started in 2001, the Pune United Football Academy trains around 300 young players at three different centres in Pune.
"We follow the coach to participant ratio. One coach is appointed and held responsible for 15 players," informed Turner.
Formed in 1995, UPSA coaches both girls and boys. The academy inspires children to be responsible citizens with the help of football as a sport. Two of the girls training at the UPSA academy have been selected by West Ham United training center. This year UPSA's Under-12 boys received the Fair Play Award. Murgud, who also coaches the youngsters at the centre, played for city teams such as Shivajians and Parasuramans. Currently, UPSA is training 108 kids.
"We aspire to make these kids into better human beings through the medium of football," said Vinay Murgud, founder of UPSA.
Mathew Susainathan, founder of Mathew Football Academy, believes that football, as a sport in Pune, is gaining popularity day by day. The Academy coaches 120 youths at the fee of Rs 1000 per month. "We also train financially underprivileged kids free of cost. Also, some of our players have been selected for I-League team which is an achievement for us," said Susainathan.
The Peninsula Pune FC Academy, which trains at Mamurdi, offers residential and non residential courses for 60 players per season, with four coaches appointed for the Under-17 and Under-19 team.
To add to Pune's glory, kids will now play football the Liverpool way, courtesy the Liverpool FC International Football Academy which was inaugurated recently.
As of today, there are around seven sports academies in the city which coaches football players. And with the evident hard work and force applied by these academies for the training of the kids, the scenario of India participating in the FIFA World Cup is not far away.