C-DAC tech officer has researched on the less-known soldiers of the Chatrapatti Shivaji Maharaj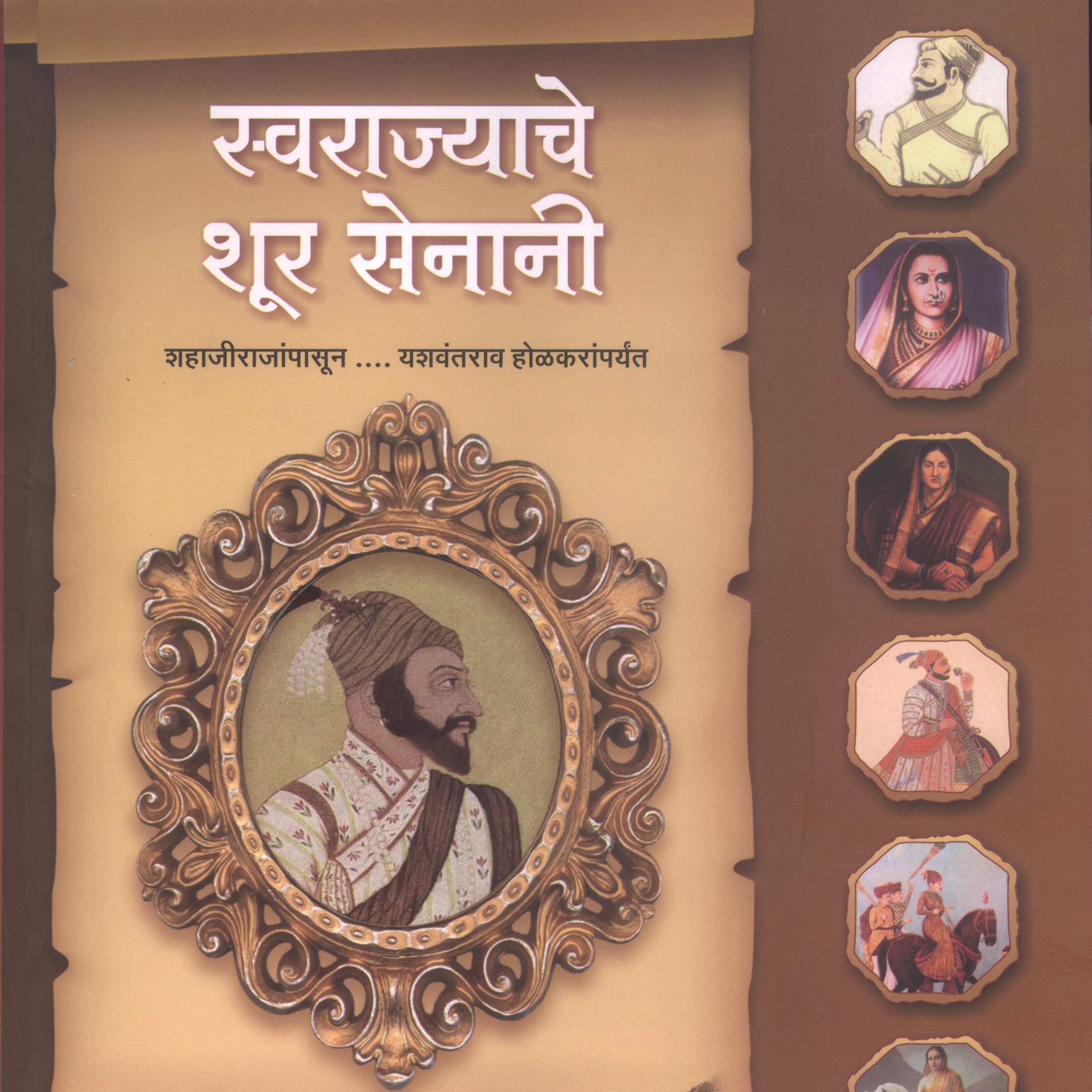 Pune: When someone remembers the great Maratha ruler Chatrapatti Shivaji Maharaj and his legacy, one remembers the battles he had won against Mughals, Adilshahi, Nizamshahi, etc., the forts he had conquered and few of his chivalrous members like Tanaji Malusare, Baji Prabhu Deshpande, Murarbaji, Netaji Palkar and Jiva Mahala, among others.
However, the warrior king had many other equally valiant fighters who showed their exemplary skills in the war and sacrificed their lives for the motherland. However, they have remained unsung heroes and their stories of great valor is hardly narrated.
A technical officer from C-DAC from Pune, Damodar Magdum, has embarked on a mission to bring their stories to the present generations in the form of a book 'Swarajyache Shur Senani' (Brave Soldiers of Self-Government).
A researcher and historian by interest, Magdum. He visited many places where the battles were fought and where lives were sacrificed. He inspected the memorials of some of these lieutenants. Many of the memorials are in shambles. But Magdum has vouched to bring their glory to the present generations.
"I have been doing a research on Shivaji Maharaj, his way of governing the state, his warfare and forts and while doing the research, I came across names like Kanhoji Jedhe, Yesaji Kank, Bandal Deshmukh, Babaji Dohar Dhumal Deshmukh, woman commander Umabai Dabhade and many more, whose stories of valor are hardly heard," said Magdum.
"Since it was a mammoth task to compile the information of more than 80 warriors, I decided to visit the places where these unsung heroes fought battles and also traced out their descendants and collected authentic information from them," he added.
During the research, Magdum also took the help of Bharat Itihaas Sanshodhak Mandal to authenticate the information. He added, "While collecting the information, my objective was to bring the glory of these soldiers in the open." His book speaks volumes about these heroes and also has rare pictures and messages. The book is about to hit the bookstores."
Magdum intends to use all the money earned from this book for the restoration of these memorials which are spread across Maharashtra and even the country.
"As we talk about the restoration of forts, it is also necessary to do something about these memorials, which would be ruined if not taken care of. These memorials are only objects which witness chivalry of these brave soldiers of Maratha warrior," he said.
Some memorials are in a bad shape, while some are buried under earth. Several descendants and people who are concerned about the restoration have come forward to save the memorials.