Two plays of Anton Chekov, recreating the legend's magic, directed by Sumedh Sarojini will be performed in Pune on the 24th of May.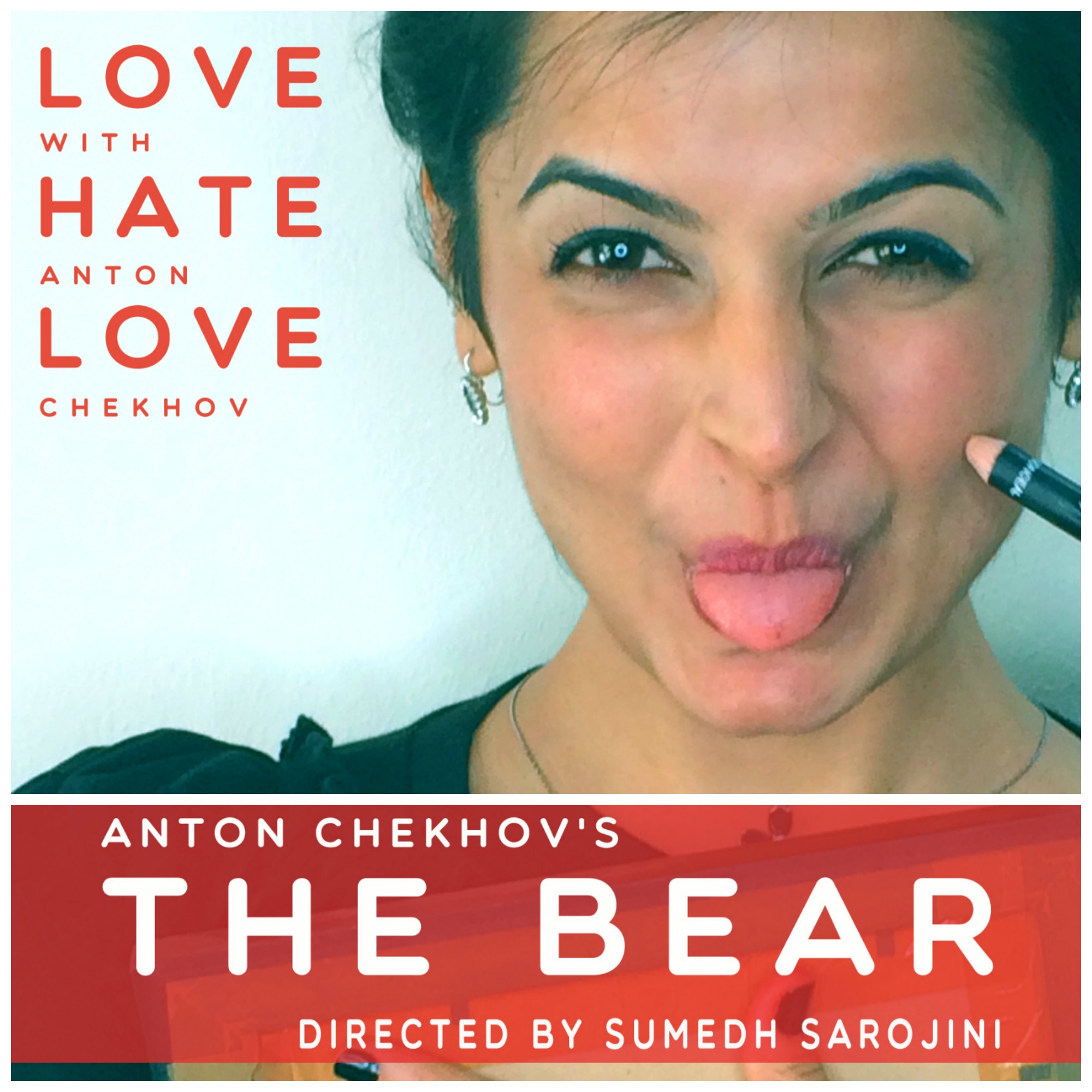 The magic of Anton Chekov will be revived by the production house Orange Reason on the 24th of May, in Pune. They will be performing two one-act plays by Anton Chekhov, The Bear and the Proposal, at Nehru Memorial Hall. They are directed by Sumedh Sarojini, a playwright, thespian and an independent film-maker.
'The Bear' is about the absurdity in the fickle nature of human being which never stops creating the most hilarious situations and 'The Proposal' explores the fantastic farce about the sweet and sour side of love. The plays will be performed in English and will retain the original Russian names used in the Chekov plays written in 1888. "We did not change anything in the play as we wanted to keep it as original as possible," said Sarojini.

The play is true to the literary magic created by Chekov. "We want to preserve the originality and the Russian flavor of the play," he added. When asked why the play will appeal to the Pune audience, Sarojini said, "Both the plays are light-hearted, funny and yet classically romantic." Pooja Kshatriya, who plays Elena Popova in the 'The Bear' said, "People will easily connect to the characters in the play and also the situations they are in." Chekov's plays are universal and diverse at the same time. "Even though the play was written in 19th century in Russian, it's appeal is contemporary" said Gauri Kalekar, who plays Natalaya Stepanova in 'The Proposal'. There is an uncanny realism in Chekov's plays which makes them so appealing to the audience. "His plays don't seem to age at all, in fact, they are so relevant to all cultures and age groups" Sarojini said.

There was a preview reading session of 'The Bear' at the Brew Pub on 18th May where they read some parts of their plays. "We are trying to promote theater in Pune by these activities and received an unexpected but overwhelming response from the audience which felt really good," said Sarojini. "I had a great time watching the preview reading and I'm sure I'll enjoy watching the entire play even more, on the 24th," said Harshal Alurkar, an audience member at the Brew Pub reading.
The plays are of 40 minutes each with a break of 15 minutes. The director plans to take these plays to the audiences of Mumbai and Bangalore soon.