So far police have arrested 19 people in the case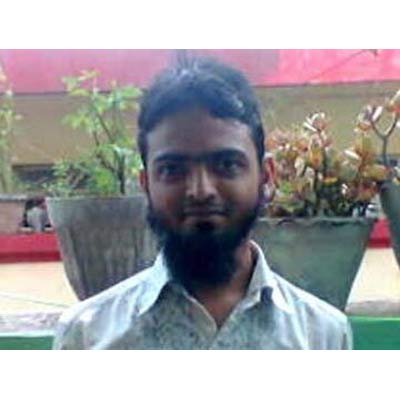 Pune: A week has passed since the murder of a 28-year-old techie, who was beaten to death by members of a radical outfit in Hadapsar, but the police are yet to find a breakthrough in nabbing the mastermind. Meanwhile, a local court has increased the police custody for the 19 arrested in the case. On Monday, 15 new cases were registered after fresh incidents of violence broke out the previous day.
Joint Commissioner (Law and order), Sanjay Kumar said, "The investigation is ongoing in the Hadapsar case, and we are probing the case closely. HRS's founder Dhananjay Desai is yet to be questioned in connection to Mohsin's murder. We shall arrest him soon for his alleged role in criminal conspiracy under IPC 120B."
He added, "The cyber crime is investigating the case and we are yet to draw the conclusion about the site of the Internet Protocol (IP) from where it has been uploaded. The URL is not from Pune. "
On Monday, those arrested in connection with Mohsin's murder were produced before the court of Judicial Magistrate (First Class), Jyoti Kotnis, and have been remanded to police custody till June 13.
Assistant Public prosecutor Pandit Jadhav said, "The police have recovered the bat and the sticks used for beating Mohsin from the accused. During an investigation, the police have recovered some major clues and have come across some sensitive information. They need to check and verify them, for which the custody of those arrested is essential. The accused have not revealed the mastermind of the crime though."
The defence lawyer argued, "The youth are implicated in the murder in which they have no role to play. This case will have a negative impact in their career." Mohsin Shaikh, a resident of Solapur was living in Hadapsar, when members, allegedly from the HRS, beat him to death after he made a derogatory post on Chhatrapati Shivaji Maharaj and the late Bal Thackeray.
On Sunday, fresh instances of violence sparked off in some parts of the city, for which the police registered 15 new complaints, and arrested 23 people in connection to it, while more than 150 were detained.