Inference drawn from the recent `8.39L fraud case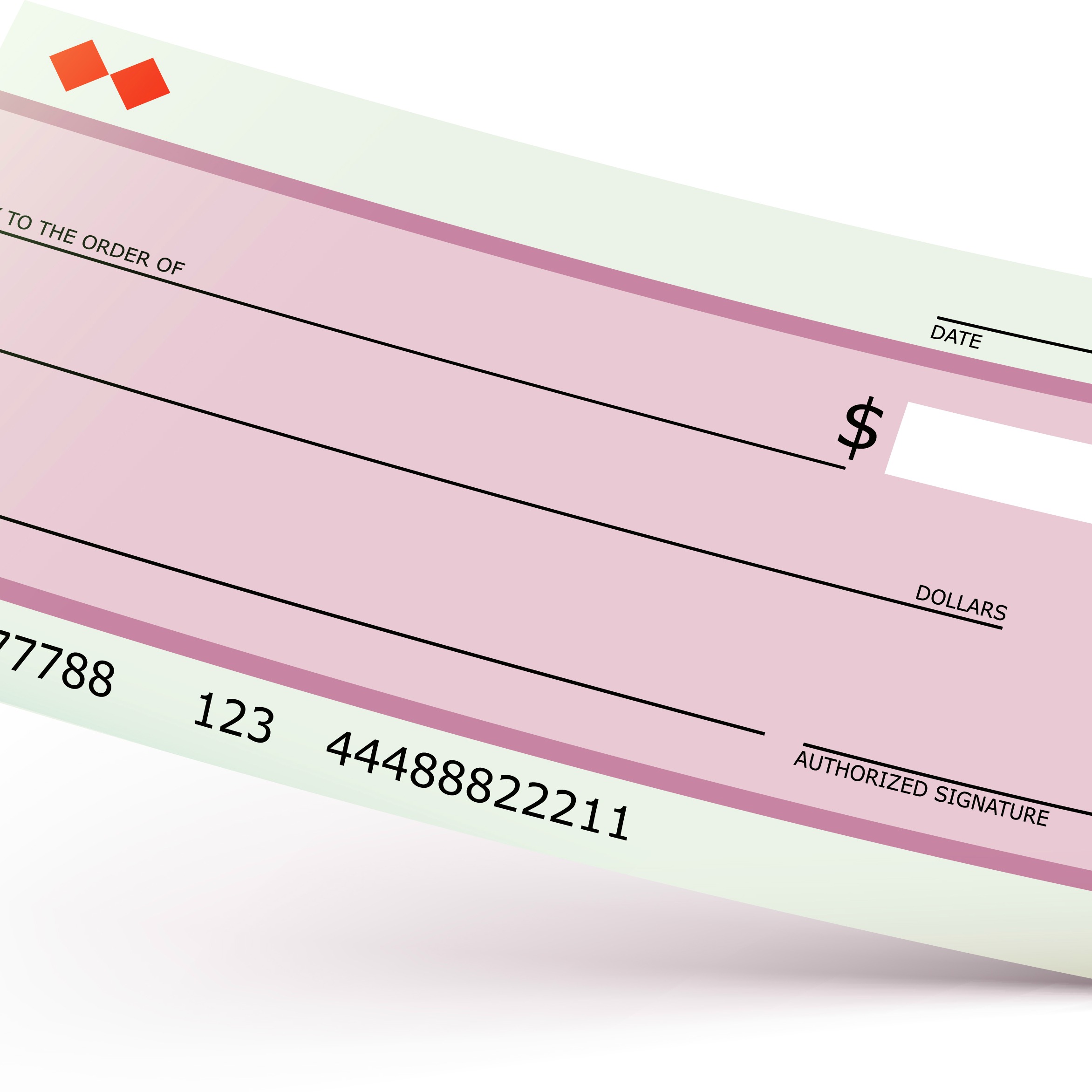 Pune: This could be just the tip of the iceberg. Investigations into a fake cheque case involving the State Bank of India (SBI) has baffled the Bhosari police, who suspect that a 'fake cheque racket' might be operating in the city. Recently, a fraudster had managed to submit three fake cheques of the bank and siphoned off Rs8.94 lakh from a private firm's account.

Interestingly, the cheque which was submitted by suspect, Jabbar Gafar Ansari had passed all the bank security tests, before the amount was released.

The fake cheque fraud brings the convicted counterfeiter Abul Karim Telgi to memory, who used a scrapped government machine to print counterfeit stamp papers to circulate in the country. On similar lines, the police suspect that racketers may have formed a nexus with the bank officials, following which the bank cheques would have been drawn in the name of the fraudulent account holders.

Speaking to dna, police inspector (crime) ST Patil of Bhosari police station said, "We suspect that some bank officials might have provided secret details of cheque such as paper, ink, bank emblem, etc to fraudsters and thereafter they might have created the cheque. As of now, we have no clues in the case but our investigations are on."

Talking about the case, SBI bank manager Jorasing Yadav told dna, "We are also surprised as to how the person prepared a fake cheque of the bank. Before passing the cheque, we follow our procedure wherein we check the cheque paper, ink, bank emblem and signature as well. In this case, we had followed procedures but there was no suspicion, and thus money was transferred to the account."

Yadav said, "The system to issue a cheque book in the name of the account holder is computerised. We get the cheque book from the Mumbai office where cheques are printed and distributed to banks in the state. As a result, we do not have any idea about its manufacturing." Yadav further said that they have sent a detail report to the Mumbai office and internal inquiry will be launched.

Modus Operandi

Scamsters usually secure cheques of different accounts which are scanned and prepared with the help of sophisticated computer-based printing. Bank officials help in getting photo-copies of the cheque of the targeted account, along with the serial number of the unused ones. The signature is done with clinical precision. According to sources in the EOU, miscreants use fake documents to open several bank accounts, through which the siphoned-off money is credited through fraudulent means with the help of bank employees.