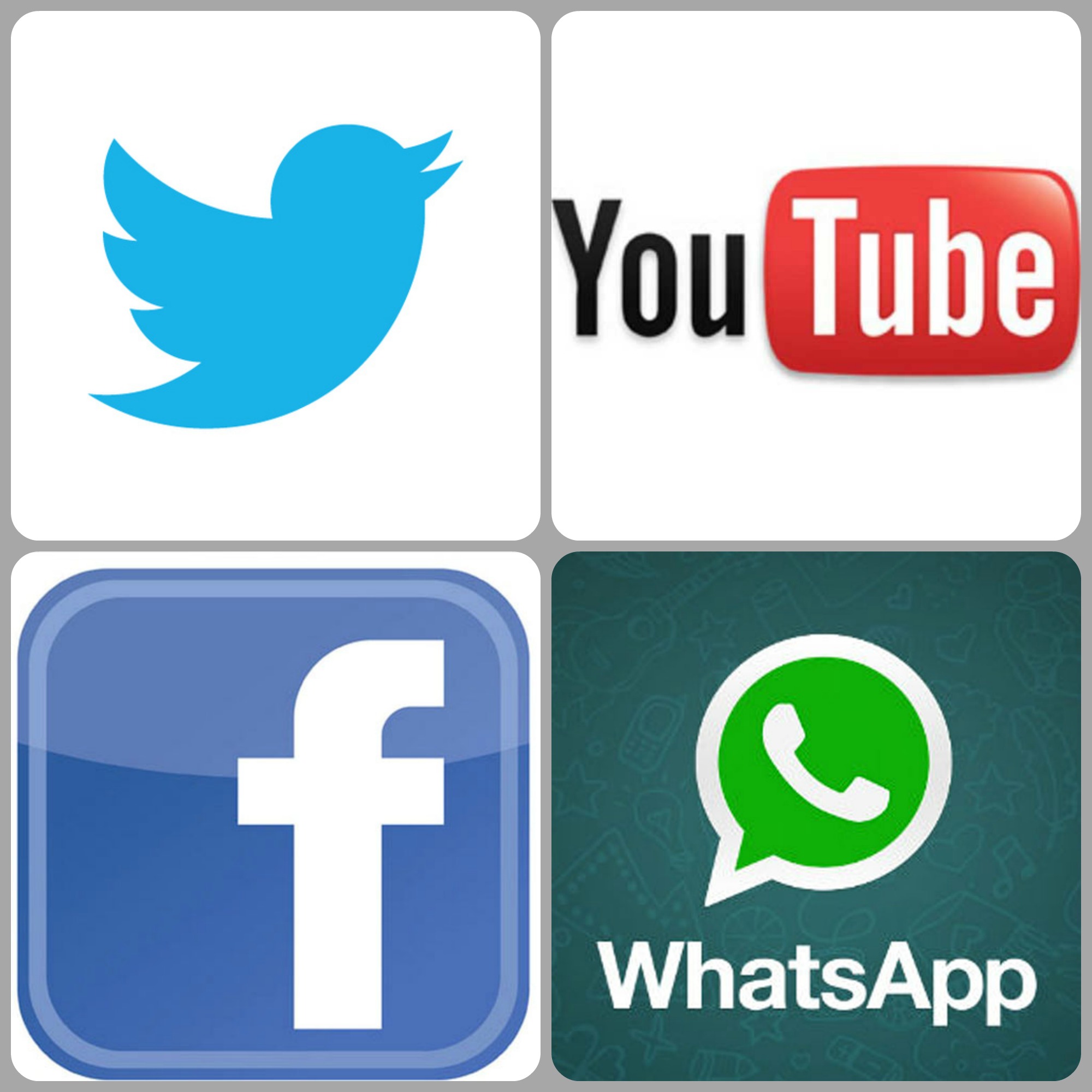 Riots over the defamatory Facebook pages of Shivaji Maharaj and Bal Thackeray that led to killing of a 28-year old techie and damages worth several crores of rupees in June, seem to have taught a lesson to Pune police. Over the last one month or so, cyber cell of the city police found and managed to pull down at least 25 similar pages on social networking sites that could have hurt people's sentiments.
After the incidents, the Pune cyber cell had formed a Net Monitoring Team which has been working round the clock to keep vigil on such social networking sites, micro-blogging and social messengers.
"We came across 33 pages on various social networking sites that had objectionable material. We felt they could cause trouble and hence wrote to the authorities," said Rajesh Bansode, Deputy Commissioner of police (Cyber cell). The cell now has a team of four officers who scan social media almost 24/7.
Learning from the past, police now use their Search Engine Optimisers wisely and have prepared a few keywords of their own. "They typically include revered figures from main communities and hate words from various languages. We are also working closely with college students who are avid social media users and give us tip-offs when they come across any objectionable content," said Bansode.
After closing down the pages, the police is now trying to get information on people who started the pages. "Almost all of them are run on foreign URLs so it is difficult, but we are trying," said Bansode