Police conduct random raids on hotels, restaurants which breach 11.30 pm deadline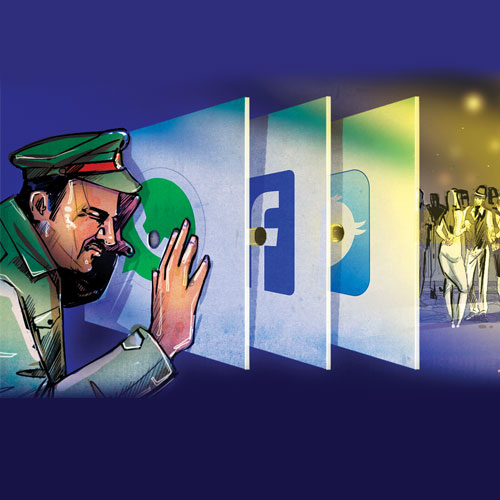 Pune: If you are a party person, then be cautious enough to walk out of the venue within the given deadline of 11.30 pm.
The Pune police have decided to swoop down 'stringently' on hotels and restaurants which arrange late-night parties thereby flouting the deadline of 11.30 pm.
In the past three days, the Pune police have conducted raids on two venues in different parts of the city. While one was conducted at Dhuva Restaurant and Bar in Vimannagar, the second raid was conducted at Pune's prominent Hard Rock Cafe for violating the midnight deadline.
Speaking to dna, joint commissioner of police Sanjay Kumar, said, "We will take action against such hotels and restaurants who are violating the stipulated deadline."
Deputy commissioner of police (crime) Jayant Naiknaware said that the hotels have been warned but in vain.
"We have thus decided to act tough and take action. Such actions will curb crimes. There have been instances where party attenders are robbed while they go home. Fatal accidents will also be curbed," he said.
Naiknaware added, "On weekends, Koregaon Park-based hotels and restaurants arrange illegal parties."
Meanwhile, the Pune rural police too have decided to take action against the violaters who are not following the deadline.
In the past two months, the Lonavla police have busted many illegal parties. As many as 60 persons including students were detained under relevant sections.
Action against Hard Rock Cafe
The crime branch on Sunday night raided Pune's prominent hotel Hard Rock cafe for serving liquor and food beyond the stipulated deadline.
A team of crime branch officials under the guidance of DCP (crime) Jayant Naiknaware raided the hotel around 1.15 am and found the hotel open with customers being served food and drinks.
As many as 56 customers were detained including 42 men, 14 women and 12 foreign nationals and later let off with a warning. The crime branch officials comprised staffers from Anti-Narcotics Cell (ANC) and Anti-Goonda Squad who participated in the raid.
Hotel manager Swar Nandu Roy (37), a resident of Wanowrie and Sumant Datta (34), a resident of Vimannagar have been booked under relevant sections of the Mumbai Police Act.