NGO Pedestrian First submitted a modification plan to ease traffic flow, avoid accidents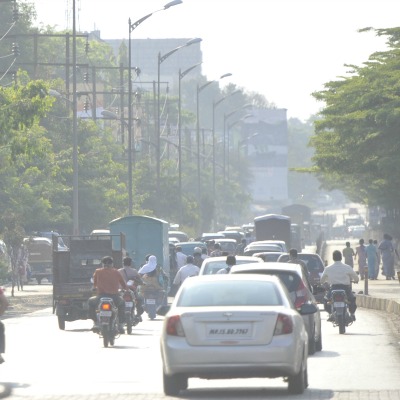 Pune: A city-based NGO, Pedestrian First has submitted a modification plan for the Magarpatta flyover with a graphical map and solutions. The NGO has highlighted problems faced by the commuters along with the solutions. After receiving several complaints from the residents of the area, the convener of Pedestrian First Prashant Inamdar had carried out a survey at the Magarpatta flyover and suggested some important solutions. They have submitted the report to the city traffic police and Pune Municipal Corporation (PMC) as well.Speaking to dna Inamdar said, "With increasing number of accidents on the spot we have conducted a detailed study of the junction and submitted a modification plan to overcome the problems to the best extent possible at the stage."Inamdar adds, "With a basic idea of making the flyover safe for commuters, we have focused on rectifying the current design without making any major changes in the basic infrastructure of the flyover."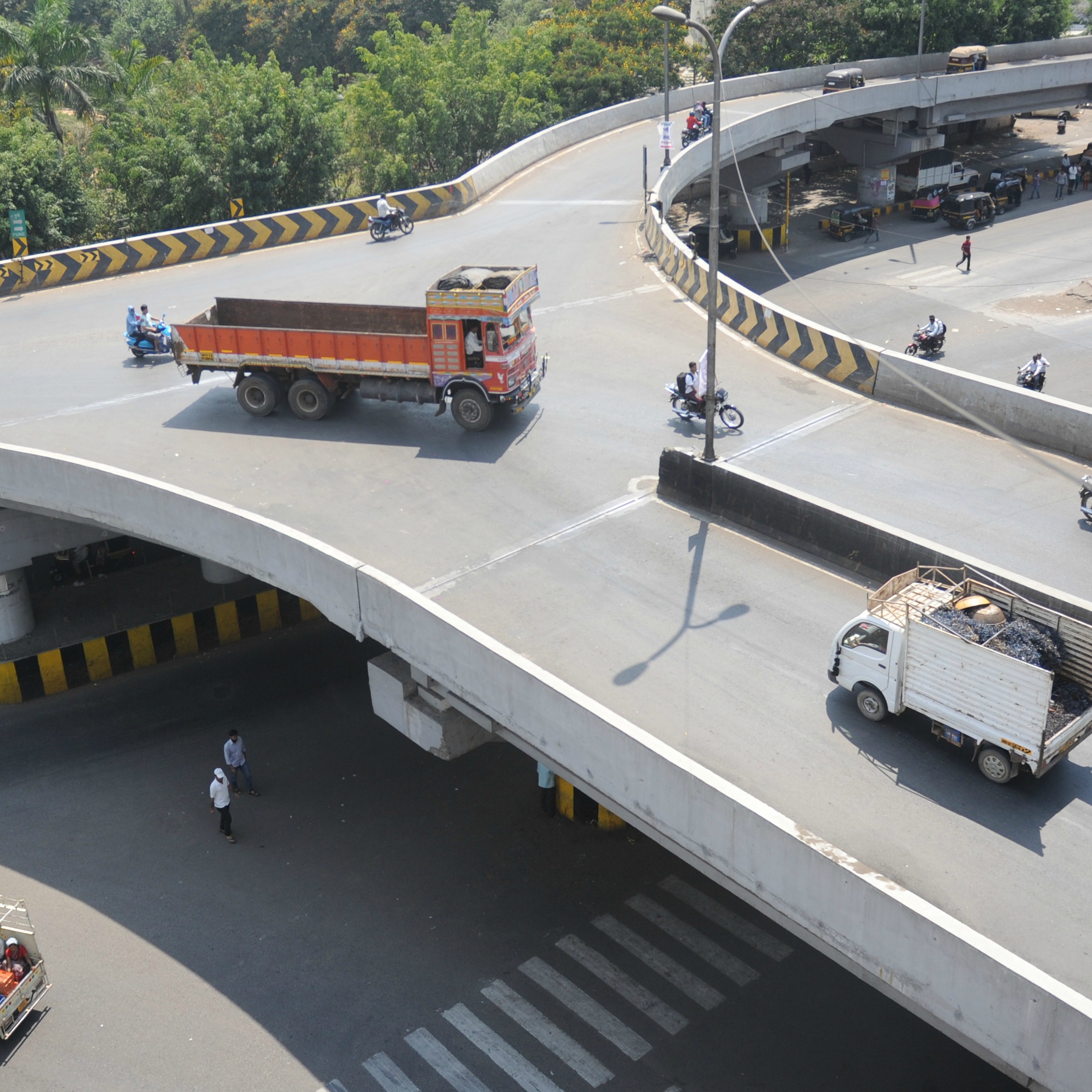 Traffic's police's take on the issue
Pune city traffic police blame that there is some major problem in the basic infrastructure which needs urgent attention.Deputy commissioner of police (traffic), Vishwas Pandhare said, "The place where the traffic coming from Hadapsar and Magarpatta city meets is a bottle neck. There is no sign board, any traffic signal blinker or reflectors that indicates about the turning."Pandhare adds, "This is one of the worst flyover of the city, which is prone to accident. We have sent out a list of all these things to PMC however, they have turned deaf ears to our request. We will be sending a reminder letter to PMC and ensure that the issue is dealt with on priority basis."
What modification plan consists:
The modification plan for Magarpatta city flyover comprises of the following elements1) Widening the flyover at the top towards Swargate2) Providing railing type lane separator for Hadapsar – Swargate traffic with cats eyes at edges and hazard sign at entry point3) Providing rotary for Hadapsar – Magarpatta and Magarpatta – Swargate traffic4) Providing blinkers at strategic locations5) Providing lane markings with directional arrows6) Providing rumbling strips for traffic calmingAdvantages of the plan –a) Clashing of traffic flows will be avoidedb) Vehicle speed reductionc) Enhanced Road safety level.