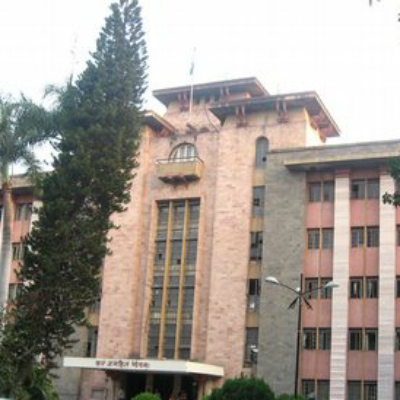 Pune: While foreign tours undertaken by Pune Municipal Corporation representatives are facing lot of criticisms, one more proposal for foreign tour to Indonesia for the study of train and metro projects has been initiated by the PMC. Civic activists have criticised PMC's foreign tours stating these foreign tours have not yielded any results for the betterment of the city but civic body is wasting public money of foreign tours.
The proposal has been given by senior congress corporator Aba Bagul before the standing committee. In this proposal, Bagul has stated that there are several projects of Metro and monorail, which will be implemented in Pune in the near future. If some representatives of PMC attend some of the conferences based on railways, their knowledge will be useful while implementing the projects in Pune.
In that proposal it is mentioned that there will be a Modern Railway Conference which will be held in Indonesia from August 20 to August 22 and PMC should send a committee of experts for this conference.
Recently PMC's elected members had gone to Japan which had created controversy after some RTI activists revealed that they had not informed the civic administration about the tour. Later, Pune Mayor Chanchala Kodre had to came out with a clarification that it was not an official tour but a private trip.
Vijay Kumbhar, president of Surajya Sangharsha Samiti said, " Before sending anybody for this tour, the corporation should declared who is the technical expert in PMC who has a knowledge of railways and Metros. It should also announce what they have done for the city from their previous foreign tours.."
"There is no other purpose of such foreign tours other than just going for a vacation on public money. There should be some accountability regarding such tours and some visible impact of such tours for city also should be assessed," Kumbhar said.