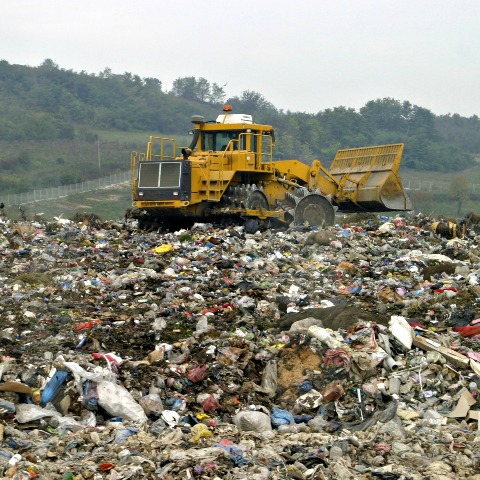 Pune: In an attempt to make Pune a "zero garbage discharge" city, the Pune Municipal Corporation (PMC) implements rules for all societies in the city to construct their own compost pit. As per the Supreme Court's order societies constructed after the year 2000 had to have a compost pits, now, the PMC plans to implements to the make compost pits compulsory for constructions before 2000 and societies having over 50 flats.
"This is done to lower the burden of waste management on the PMC. The societies will be given a month's time to start a compost project for decomposing organic waste in their own compound," said Suresh Jagtap, head of the solid waste management department, PMC.
Approximately 1900 societies inclusive of all zones will be sent notices to start a compost pit within a month and the necessary actions will be taken if the compost pits are not constructed in the allotted time period, added Jagtap.
While even after the SC order made compulsory for constructions after the year 2000, very few residential societies in the PMC followed this rule. Some residencies which constructed a pit, rarely maintained it. Ashwini Bhagwat, sanitary inspector, PMC added, "By April 2014, 1380 notices were sent to societies which were constructed after 2000 but did not have any compost pit. Out of these, 550 societies were such that had constructed a pit to get the non objection certificate, but then did not maintain them well"